15 McMaster researchers awarded SSHRC Insight Development Grants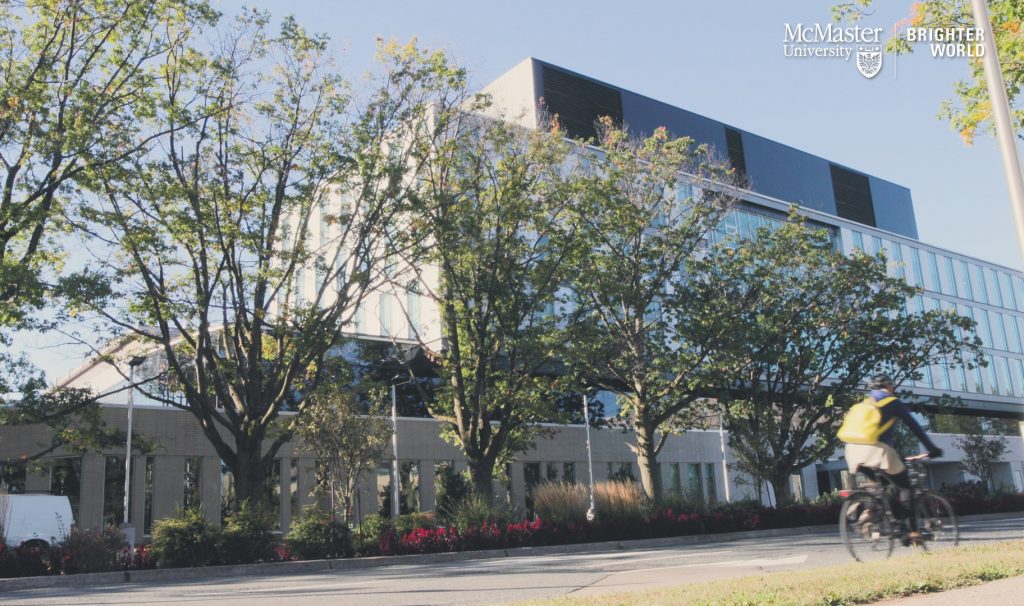 August 18, 2020
The Social Sciences and Humanities Research Council (SSHRC) is investing more than $800,000 to support the work of 15 McMaster researchers.
The researchers are funded through SSHRC's Insight Development Grants, which are designed to support research in its initial stages, or the work of those who wish to explore new research questions, methods or approaches.
Faculty of Humanities recipients
Ariella Binik, Philosophy
Alexander Klein, Philosophy
Faculty of Health Sciences recipients
Sheila Boamah, Nursing
Jennifer Khoury, Psychiatry & Behavioural Neurosciences
Soyeon Kim, Psychiatry & Behavioural Neurosciences
DeGroote School of Business recipients
Yang Pan, Marketing
Sean O'Brady, Human Resources & Management
Shashank Vaid, Marketing
Kevin Veenstra, Accounting & Financial Management Services
Faculty of Social Sciences recipients
Lisa Kaida, Sociology
Zachary Mahone, Economics
Arthur Sweetman, Economics
Tara La Rose, Social Work
Casey Scheibling, Sociology
Nicole Dalmer, Health, Aging & Society
A full list of the awards can be found on SSHRC's website.