A shift in shopping behaviour shaped retailers' responses to COVID-19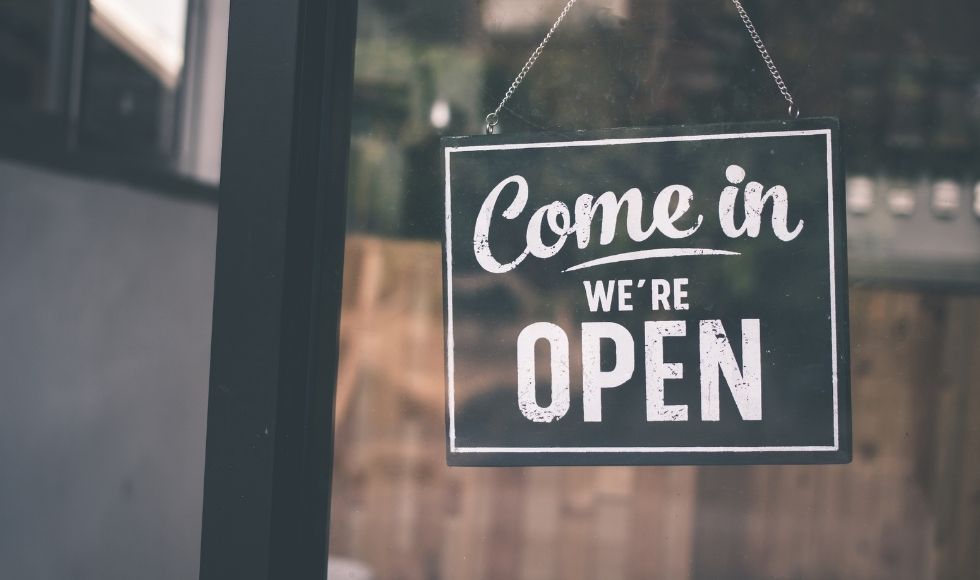 Business Professor Brent McKnight says this holiday shopping season is shaping up to be a very important one for many local businesses, especially because supply chain issues may continue into 2022.
---
BY Andrea Lawson
December 14, 2021
After nearly two years of pandemic challenges, this holiday shopping season is shaping up to be a very important one for many local retailers, says Brent McKnight, an associate professor at McMaster's DeGroote School of Business.
"Many retailers rely on November and December sales for up to 30 to 40 per cent of their annual sales," says McKnight. "Last year was a struggle with changing restrictions, lockdowns and fluctuating demand from consumers."
On the positive side, he adds, public health measures are much more ingrained this year and there's a higher comfort level among consumers.
The results, he says, will become apparent in the lean winter months of January and February, when faltering businesses might begin to close.
McKnight has been studying local retailers' responses to COVID-19. He's particularly interested in learning the stories of individual retailers and what's driving them.
"Main-street retailers have had to reinvent themselves over the pandemic. The more successful ones have been those that were able to find ways to connect with their customers and tell a compelling story," he says. "The ones who didn't are struggling."
Through this work, he's found that local stores with strong stories are even drawing customers from outside their cities – sometimes from other provinces. "That story they're creating is what is drawing people in. And that draw is not necessarily limited to a local customer base. "
This year's Black Friday sales surpassed last year's, suggesting there's strong consumer appetite. That's good news for retailers, though McKnight does predict supply chain issues will continue to be a problem into the new year.
According to McKnight, e-commerce sales were up 18 per cent in 2020. This year, they are projected to be up eight per cent from that. Whether or not this online growth continues at that rate is unclear, he says, but what is clear is that the pandemic has shifted our shopping patterns.
"All retailers, be they main-street or big-box stores, need multiple channels to reach their customers. They need curbside pickup, online ordering and in-person retail. I don't think there's going back from that."
Maximizing every available channel will be even more important this holiday season, because the federal government's COVID-19 benefits expired at the end of October.
"It's make-or-break for some retailers that were reliant on those government grants. If you're a retailer, you've got November and December — huge shopping months — you're going to see what happens," McKnight says.
"I think come January or February, we're going to see the real potential that more retailers exit."