Analysis: Are seniors being pressured into retirement homes by lack of community services?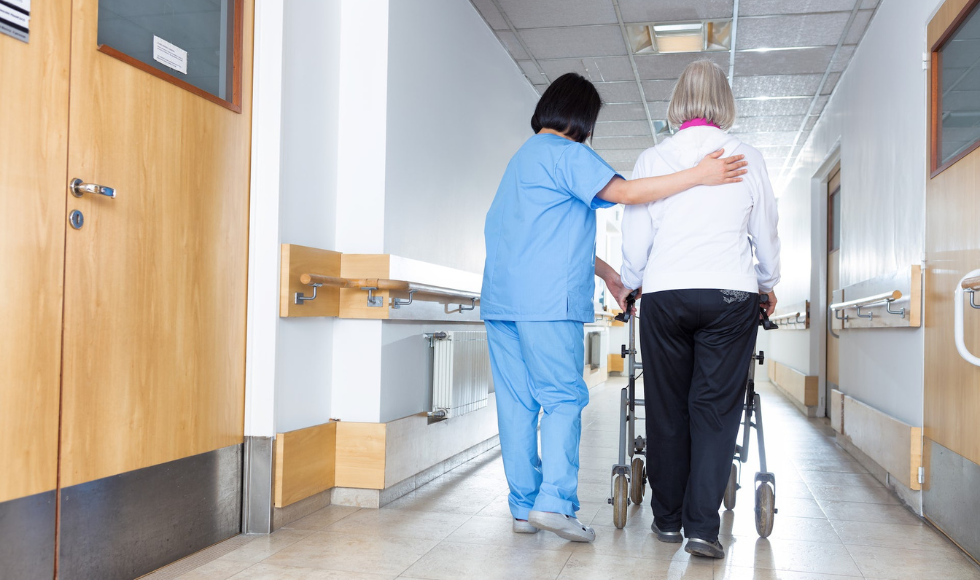 Retirement homes might seem like less of a lifestyle choice and more like relocation imposed upon older adults by fragmented and under-resourced primary and community care services. (Shutterstock photo)
---
BY George A. Heckman, University of Waterloo and Andrew Costa, McMaster University
September 27, 2023
Ads for retirement homes often feature an older couple relaxing in comfortable surroundings, playing a board game or enjoying a meal with friends. They look well — and young for their age — with broad smiles and perfect silver hair.