Analysis: How Airbnb may be fuelling gentrification: A case study in Toronto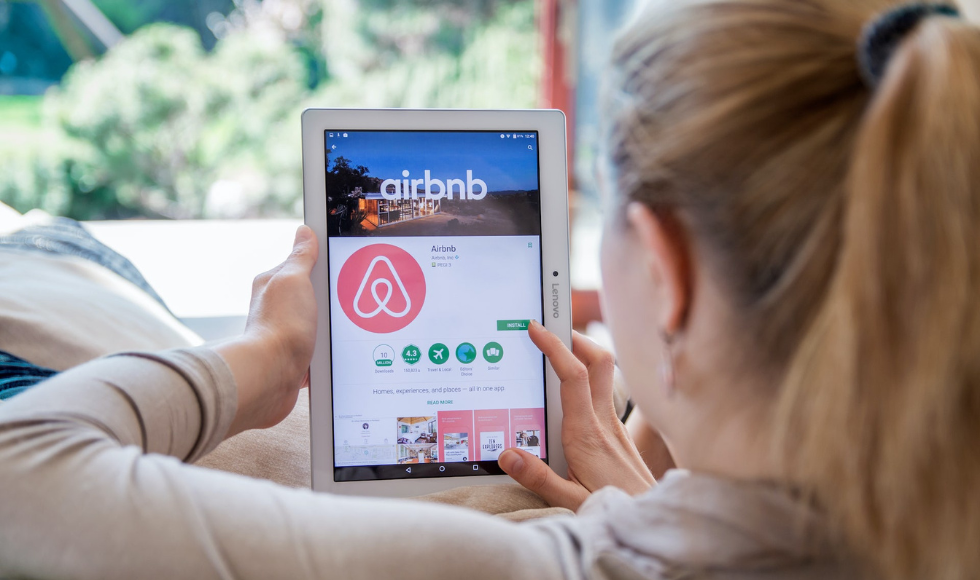 A new study sheds light on how short-term rentals like Airbnb make housing less affordable. (Shutterstock)
---
BY Iman Sadeghi, McMaster University; and Sourav Ray, University of Guelph
August 14, 2023
The average asking price for a rental unit in Canada reached $2,042 in June, marking a 7.5 per cent increase from 2022. Metropolitan districts are particularly affected by rising rental costs, with some local families forced to relocate due to a lack of affordable housing.
While several factors may contribute to this, some have pointed to Airbnb as one of the reasons for the rental crisis. Airbnb says it is not the cause of the housing affordability crisis.
Despite the significant public interest in how short-term rentals like Airbnb might make housing less affordable, empirical evidence of exactly how, and to what extent this is happening, is sparse.
Our preliminary study of Toronto's rental market (which will be submitted later this summer to the Social Science Research Network, an open-access repository of academic research papers), used data from Toronto Regional Real Estate Board and Airbnb listings from 2015 to 2020, and suggested there were two ways Airbnb was affecting the rental market during this period: reducing the number of available rentals and contributing to the gentrification of neighbourhoods.
How Airbnb leads to gentrification
Short-term rentals, like those offered by Airbnb, bring in outsiders, often with little regard for local community norms, leading to conflicts and complaints.
While dealing with these temporary disturbances is usually possible with traditional policing and communication, such short-term rentals can have lasting impacts on neighbourhoods.