Analysis: A fishy problem: How antidepressants may impact the health of our aquatic ecosystems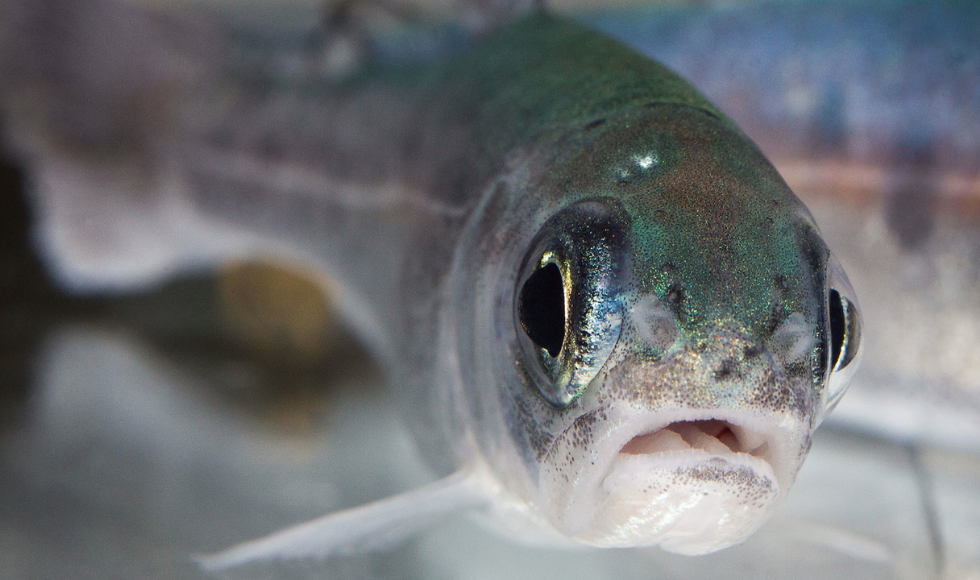 The rising use of antidepressants has led to a parallel spike in their presence in our ecosystems. (Tammy Rodela), Author provided
---
BY William Andrew Thompson
January 13, 2023
The use of antidepressant pills has become synonymous with improved mental health, quelling sometimes crippling anxiety, and altering energy levels and behaviour. They are heavily relied upon when treating depression and general anxiety disorder.
In the past 20 years, European nations have seen consumption rates of antidepressants more than double. Closer to home, their usage amongst Canadian youth is surging. In the shadow of the COVID-19 pandemic, these rates are only expected to rise, particularly when considering the affordability of and need for these medications.
However, many people are likely unaware of a hidden and perhaps surprising environmental cost associated with antidepressant usage. The rising use of antidepressants has led to a parallel spike in their presence in our ecosystems.
As a developmental toxicologist who has been studying the impact of our actions on aquatic life, I investigate the impacts of antidepressants on fish. Identifying and characterizing the potential damage to fish exposed to these neuroactive compounds is paramount for protecting the biodiversity of our aquatic ecosystems.
Antidepressants and aquatic environments
Our bodies do not fully break down each pill we take and the by-products released from our bodies are often just as active as the original medication.
Above: The active byproducts of antidepressants expelled by our bodies can survive wastewater treatment, and end up entering our ecosystems.
Our toilets carry these neuroactive ingredients that affect nervous systems into our wastewater. Despite best attempts to treat them, not all the components of antidepressants can be removed from our sewage.
So, treated municipal wastewater is released into our ecosystems, containing the remnants of antidepressants people consume.
Antidepressants are accumulating in our waterways today. They break down significantly slower than we replenish them, and the global scorecard shows that they have reached record levels.
Antidepressants and fish
Research has found the neuroactive compounds of antidepressants in the livers, brains and reproductive organs of various fish species.
These pills offer people balance and reprieve by altering their levels of neurotransmitters. These are signalling molecules in our bodies that orchestrate movement and regulate how our bodies perform daily activities.