Asthma researcher receives international honour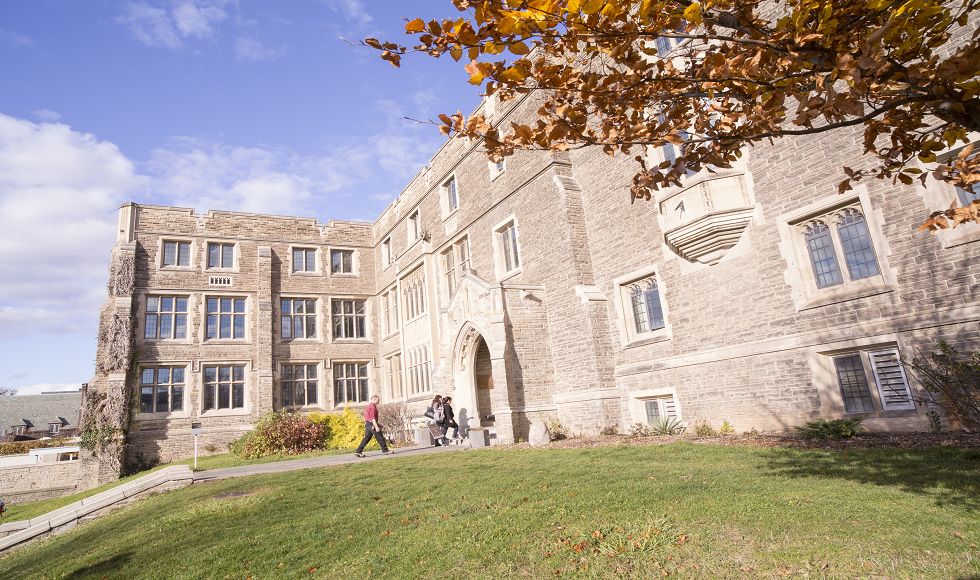 November 11, 2016
Dr. Malcolm Sears, a professor of medicine at McMaster University and world-renowned for his influential research on asthma, has received the 2016 J. Allyn Taylor International Prize in Medicine.
The award was presented at the Leaders in Innovation Dinner in London, Ont. on Nov. 10.
The award from the Robarts Research Institute of Western University is given to an individual or individuals who have made significant contributions to a field of basic or clinical research on a topic selected each year. This year the topic is chronic lung disease including asthma and chronic obstructive pulmonary disease (COPD). Dr. Sears shares this year's award with Dr. Stephen Holgate, a professor of immunopharmacology at the University of Southampton in the U.K.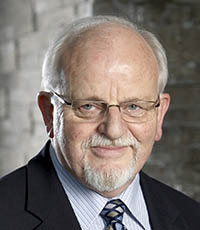 "Dr. Sears is hugely respected worldwide for both the quality of his science and the honesty and integrity that he brings to this field," said Dr. Paul O'Byrne, dean and vice-president of McMaster's Faculty of Health Sciences and himself a respirologist.
"There are almost no clinician scientists that have made such an impact in understanding the pathogenesis of asthma and in improving its treatment as Dr. Sears," he added.
Sears joined the Michael G. DeGroote School of Medicine in 1990 after establishing a prominent career as a respirologist and epidemiology researcher in his native New Zealand. He has led two influential longitudinal studies investigating the genetic and environmental factors influencing asthma and allergies in New Zealand and Canada, including the important CHILD study with AllerGen, following more than 3,000 Canadian children from before birth.