Research hub for vision health receives prestigious Brockhouse Canada Prize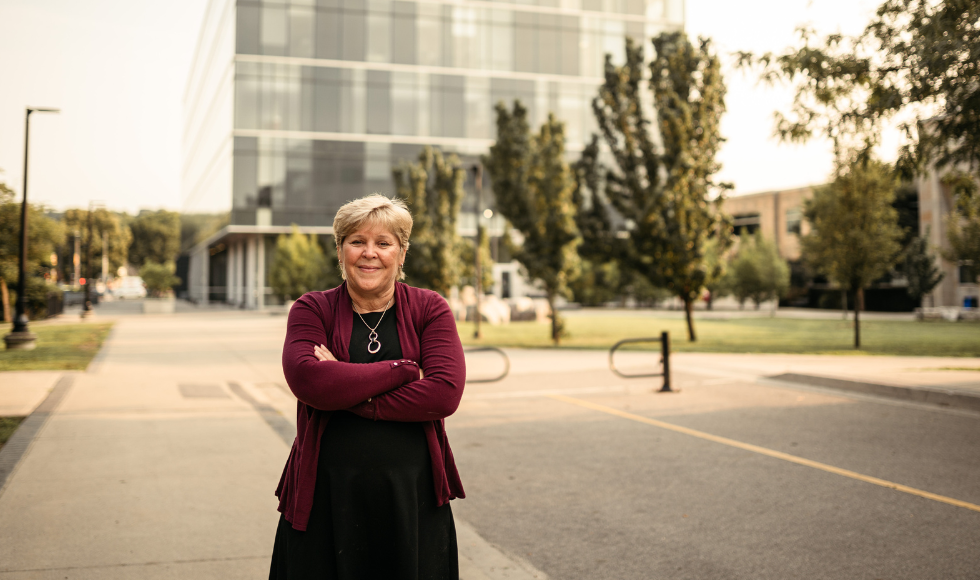 An interdisciplinary, multi-institutional team of researchers led by chemical engineering professor Heather Sheardown has been awarded the Brockhouse Canada Prize for Interdisciplinary Research in Science and Engineering.
---
BY Daniella Fiorentino, Office of the VP Research
November 1, 2023
An interdisciplinary team of scientists, engineers and clinicians dedicated to developing new biomaterials and therapies for vision disorders has been awarded the Brockhouse Canada Prize for Interdisciplinary Research in Science and Engineering.
The C20/20 Innovation Hub — led by Dean of the Faculty of Engineering and chemical engineering professor, Heather Sheardown — was created to advance ophthalmic research and improve vision for people who experience eye diseases such as macular degeneration, diabetic retinopathy, glaucoma and cataracts. The Prize recognizes C20/20's interdisciplinary research excellence and outstanding contributions to ophthalmic discovery.
"Ocular disorders impact millions of lives across Canada and the world, especially in aging populations," says Sheardown, who also holds the Canada Research Chair in Ophthalmic Biomaterials and Drug Delivery Systems.
"C20/20 brings together experts in research and industry to develop and commercialize new ophthalmic materials and drug delivery devices that can help us better treat these conditions."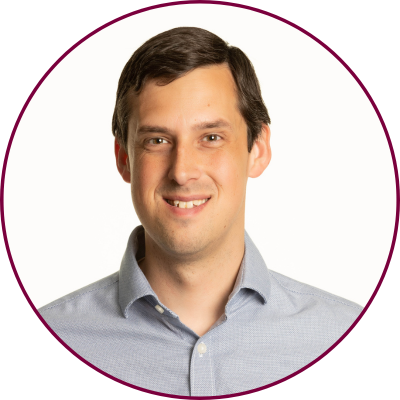 The C20/20 team also includes Todd Hoare from Chemical Engineering, Judith West-Mays from Pathology and Molecular Medicine, and Varun Chaudhary, Chief of Ophthalmology at St. Joseph's Healthcare from McMaster; as well as Lyndon Jones from the School of Optometry and Vision Science at the University of Waterloo; Frank Gu from Nanoengineering at the University of Toronto; and David Wong, Ophthalmologist in Chief at St. Michael's Hospital at the University of Toronto and Biomedical Engineering at McMaster.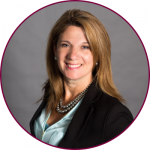 Their combined expertise in science, biomaterials and applied manufacturing will allow them to address complex ophthalmic problems and improve the lives of the nearly five million Canadians who suffer from impaired vision health.
While the current standard of care for conditions like dry eye disease and glaucoma involves a twice-daily dosage of eye drops, C20/20's eye drop product — which incorporates mucoadhesive polymers to improve uptake of the drug on eye tissue — requires dosing only twice per week and delivers faster clinical results, reducing the burden for both patients and healthcare providers.
"Our mission is to make eye therapies safer, more effective and more comfortable for patients, so that they don't avoid seeking and administering potentially life-changing treatments," says Sheardown.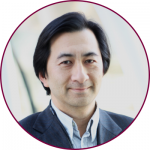 The team is also developing an improved delivery system for age-related macular degeneration and diabetic retinopathy that will reduce the need for injections to twice a year. Typically, these conditions are treated with monthly eye injections, which patients often choose to forgo due to the painful process of administration.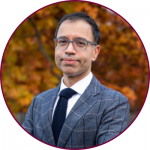 "C20/20's wide-ranging expertise has made them an internationally recognized innovation centre for ophthalmic research, innovation and commercialization," says Andy Knights, McMaster's acting vice-president, Research.
"Congratulations to the team on this well-deserved recognition of your impactful work, which has the potential to transform the lives of millions of Canadians suffering from ocular diseases and vision impairment."
The Brockhouse Prize, which comes with a $250,000 grant, is one of six national prizes presented by the Natural Sciences and Engineering Research Council (NSERC).
It is named after Bertram Brockhouse, the McMaster physicist who earned the Nobel Prize for Physics in 1994.