Cancer biologist Juliet Daniel honoured with Harry Jerome Award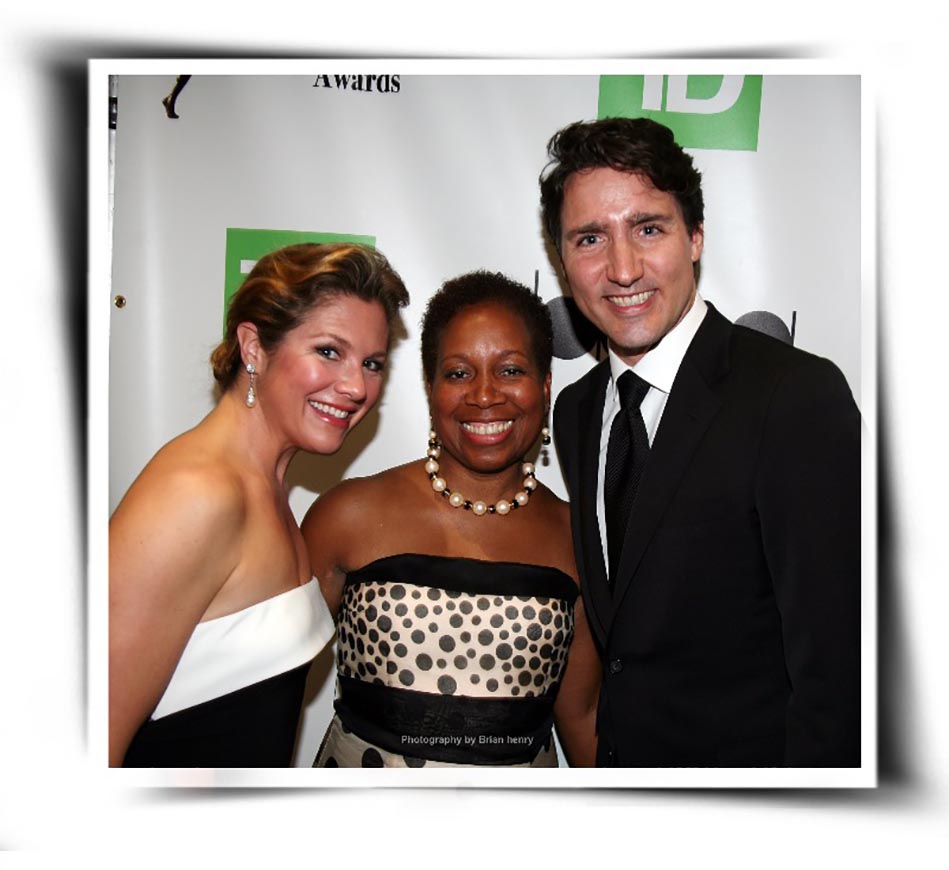 April 24, 2017
McMaster's Juliet Daniel was honoured with a Harry Jerome Award from the Black Business and Professional Association this weekend.
Daniel, a professor in Biology, was honoured in the Technology and Innovation category.
The Harry Jerome Awards are recognized as the most prestigious national awards in the African-Canadian community and a coveted symbol of achievement.
Daniel's work is focused on cell adhesion and signalling through "transcription factors," and how their malfunction contributes to cancer.
Her team is currently working on aggressive and difficult to treat, triple-negative breast cancers that are most prevalent in women with African and Hispanic ancestry.
Her research team seeks to identify unique DNA mutations or markers in cells that may explain this racial disparity and which can then be developed for diagnostic tests or therapeutics for women diagnosed with the disease worldwide, regardless of ethnicity.
"We're so proud to call Juliet a member of the McMaster family," says President Patrick Deane. "This award is extremely well-deserved, and I'm delighted that Juliet's work and achievements have been recognized in this way."
In recognition of her research, Daniel has received several awards including the Ontario Premier's Research Excellence Award, the John C. Holland Professional Achievement Award, the African Canadian Achievement Award of Excellence in Science, the Barbados National Honor Gold Crown of Merit and a Hamilton YWCA Women of Distinction Award. She has also been featured in "Millennium Minds: 100 Black Canadians".
.@JustinTrudeau congratulates @bajanjules27 on her @TheBBPA #HarryJerome award. @McMasterU @MacSciResearch #WISE @CIHR_IRSC @cancersociety pic.twitter.com/2NxXHJn8d9

— Allison Sekuler (@asek47) April 22, 2017