Crunching numbers: Network receives $14.5M to analyze critical data on all aspects of Canadian life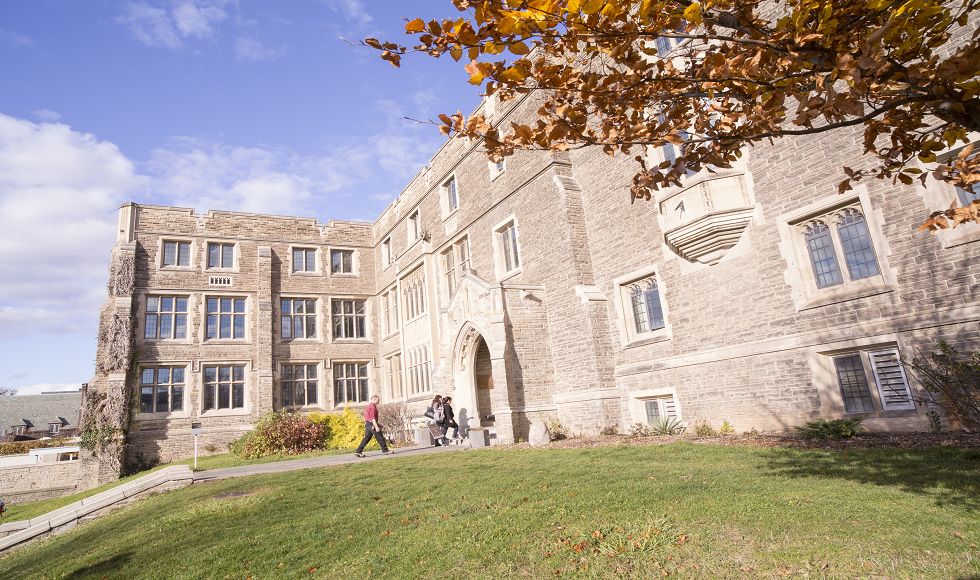 BY Michelle Donovan
September 30, 2016
The Canadian Research Data Centre Network (CRDCN), which arms researchers with the statistics to explore and analyze trends and issues that touch virtually every aspect of Canadian life –aging populations, childhood poverty, income inequality, Aboriginal health, among others—has received $14.5-million in renewed funding.
The announcement was made this morning in Saguenay, Quebec by The Honourable Diane Lebouthillier, Minister of National Revenue. The CRDCN is a partnership between Canadian universities and Statistics Canada supported by funding from the Social Sciences and Humanities Research Council and the Canadian Institutes for Health Research.
"This funding is vital in enabling the network of university researchers to capitalize on Statistics Canada data to address research and policy issues of high priority for Canadians," says Martin Taylor, adjunct professor at McMaster and executive director of the CRDCN which now includes 30 centres across the country and is headquartered at McMaster.
"Our national network of over 1600 researchers conducts research in areas of tremendous importance such as income and employment, immigration and settlement, education and social development, population health and health care," he says.
The first Research Data Centre was founded at McMaster in 2000. Today, faculty and graduate students are working on 170 active projects. They include: analysis of the effects of socioeconomic and housing status on children's mental health; trends in charitable donations by income group; and the impacts of cultural connectedness and health among First Nations, Métis and Inuit people living off reserve.
Byron Spencer, the Network's principal investigator and an economics professor, sees the future impact of CRDCN research strongly tied to acquiring more data collected by government and business organizations and linking these files to the census and survey data already available throughout the network.
"This will allow researchers to gain new insight on major social and health issues and trends in Canadian society and thereby inform public policy in ways not previously possible," he says.
For more information on the McMaster RDC please visit: http://www.rdc-cdr.ca/mcmaster-rdc