Dean of engineering appointed member of Natural Sciences and Engineering Research Council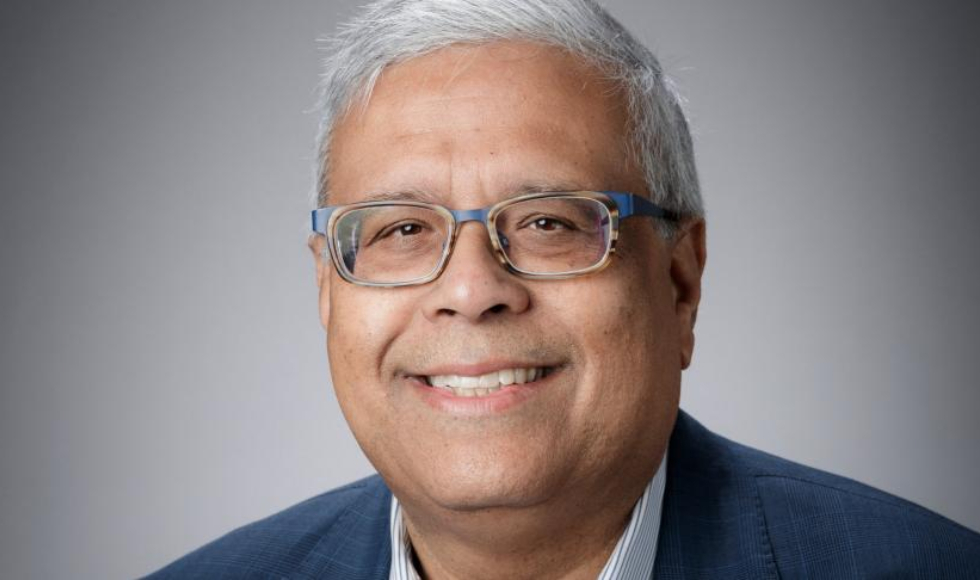 BY Michelle Presse
July 2, 2019
Ishwar K. Puri, McMaster's dean of engineering, has been appointed to be a member of the Natural Sciences and Engineering Research Council (NSERC) for a term of three years.
"I am honoured to be appointed to NSERC Council by Her Excellency the Governor General on the recommendation of the Minister of Science," says Ishwar K. Puri. "I look forward to helping advance Canada's research and development agenda in collaboration with colleagues and leaders across our diverse and multicultural nation."
NSERC is the largest funder of scientific research in Canada, and aims to make Canada a country of discoverers and innovators for the benefit of all Canadians. The agency supports university students in their advanced studies, promotes and supports discovery research and fosters innovation by encouraging Canadian companies to participate and invest in postsecondary research projects.
Read the NSERC announcement here.