Designing new therapies for diabetes and obesity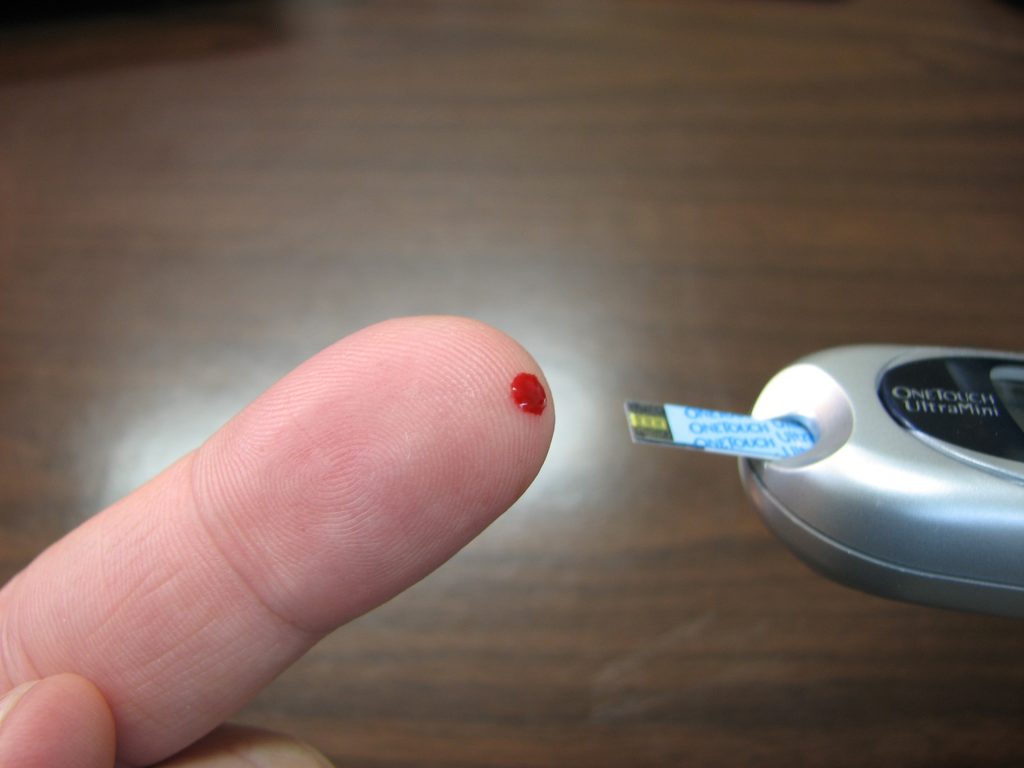 BY Tina Depko
March 23, 2018
A road bicycle, well-worn cycling shoes and a bike helmet are common fixtures of Gregory Steinberg's office in McMaster University's Health Sciences Centre.
The Ironman triathlete cycles or runs to work most days as part of a fitness regimen that includes training in the three elements of the sport: swimming, cycling and running.
The sport of triathlon, a love for biology, a grandmother who suffered from Type 2 diabetes and a mother who passed away from cancer have influenced the career of this researcher pegged by his peers as one to watch in the field of metabolism.
"I am interested in metabolism because on one hand, we have obesity and diabetes, which are diseases characterized by an overabundance of energy," Steinberg says.
"On the flip side, we have exercise and caloric restriction, which signals to the body a low energy condition that ramps up metabolism and exerts favourable effects.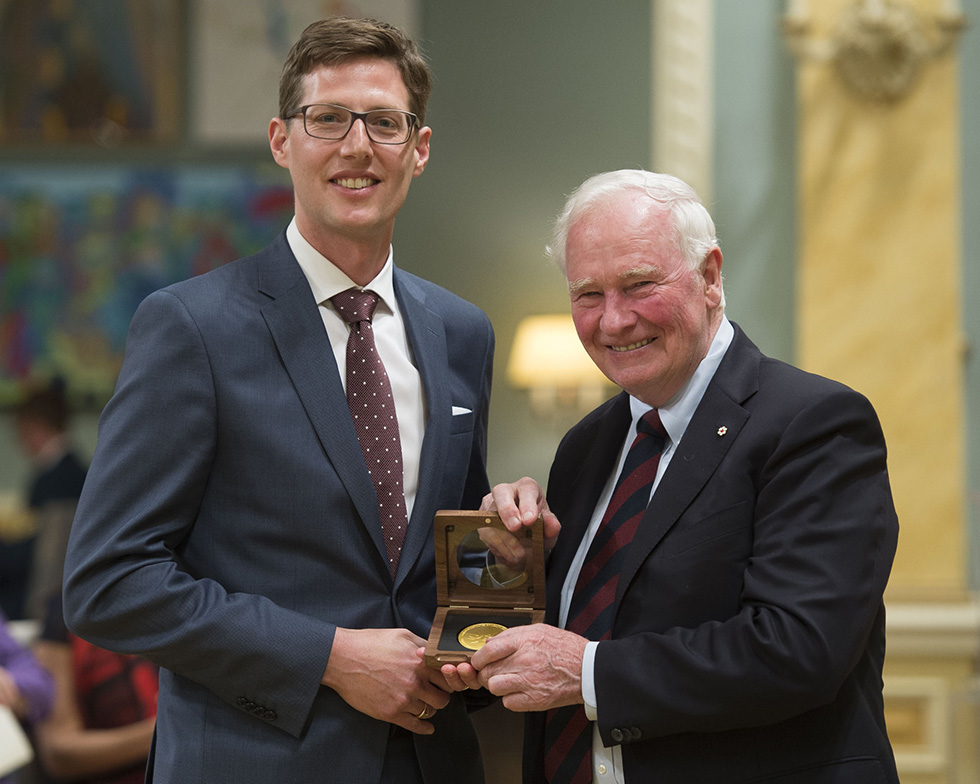 "Ultimately we hope that research into understanding these key energy sensing pathways will allow us to design new therapies for diabetes and obesity."
Steinberg is a professor of medicine at the Michael G DeGroote School of Medicine, and he holds the Canada Research Chair in Metabolism and Obesity. He is also the J. Bruce Duncan Chair in Metabolic Diseases and co-director of the Metabolism and Childhood (MAC) Obesity Research Program.
A specific focus of his lab has been to understand how a key energy sensor in the body called the AMP-activated protein kinase, which can be thought of as the body's fuel gauge, tells cells when they need to fill up with gas before they run out.
Steinberg hypothesizes that switching on this enzyme, which occurs during exercise, in combination with calorie restriction and the diabetes medication metformin could be a key molecular link in preventing and treating obesity and Type 2 diabetes.
According to Diabetes Canada, there are 11 million Canadians living with diabetes or prediabetes. Every three minutes, another Canadian is diagnosed with the chronic disease.
Steinberg notes his research is also of critical importance considering that the rate of childhood obesity has climbed significantly over the past couple of decades. This has significant health and economic implications, he adds, as it dramatically increases the risk of developing numerous chronic diseases including Type 2 diabetes.
"As such obesity can be thought of a disease of accelerated aging. Instead of developing chronic diseases when they are 50 or 60, obese children may develop these diseases when they are in their 20s or 30s," he says.
"That means there is a huge cost of managing these chronic diseases, in terms of both the health-care system and personally. Therefore, it is very important we find new ways to ramp-up their metabolism."
Steinberg says his efforts are buoyed by McMaster University's solid foundation of clinical cardiovascular and diabetes research established by his peers.
He says Dr. Hertzel Gerstein, a fellow professor in the Michael G. DeGroote School of Medicine and director of the Diabetes Care and Research Program, has been important in helping to establish that foundation.
"Hertzel is one of the preeminent researchers in the world designing clinical trials for diabetes, and he has been a great mentor," Steinberg says.
"If I have an idea, speaking with him about it allows me to ensure I am really asking the most appropriate question that will have the biggest clinical impact. That's the challenge about research – there are thousands of questions that go through our minds every day, but we can only answer a few of those."
Gerstein anticipates more ground-breaking research from Steinberg in the coming years.
"He's an exceptional rising star and he's doing extremely important work," says Gerstein.
"He has proven to be adaptable, flexible and able to work across different disciplines. He is going to continue to make major discoveries that impact the way we understand metabolism, which could lead to new therapies for obesity and diabetes."
Steinberg, who says he is continually learning as a researcher, also enjoys mentoring students and post-graduates in his lab.
"It is a fantastic experience seeing people succeed, develop their skills and go on to fulfilling their career ambitions," he says.
"As well, our lab has studies ranging from individual molecules and cell cultures to mice and human studies. I don't think many labs cover all these dimensions, which makes what I do so exciting."
When asked about what drives him as a researcher, Steinberg says he has an overarching principle.
"I hope to develop new ways to help people live longer and healthier lives," he says. "I think that's why we all do this."