Donation supports 'omics' health research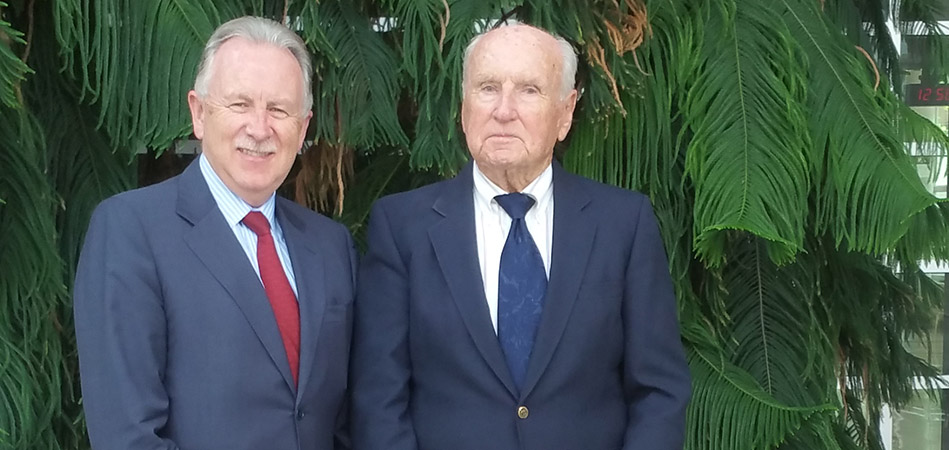 October 13, 2017
Philanthropist and local businessman Alfred (Fred) Voytek is helping support health research at McMaster University with a donation in excess of $500,000 towards research in the area of 'omics', which includes the use of new technologies to uncover the genomic, metabolomic and gut microbiomic signatures of future disease development.
Along with his excitement of the future potential for new discoveries in this area, Mr. Voytek is sympathetic to the difficult funding climate facing health researchers in Canada.
He was intrigued to learn of some of the research led by McMaster University professor Sonia Anand, Canada Research Chair in Ethnic Diversity and Cardiovascular Disease, and senior scientist at the Population Health Research Institute. Dr. Anand leads the NutriGen Alliance made up of several birth cohort studies including South Asians and Aboriginal peoples.
"Fred Voytek's generosity is amazing," said Anand, noting his support will enable initiation of multi-ethnic studies of 'omic' influences on cardio-metabolic traits including adiposity, insulin resistance and metabolic syndrome. 
"Dr. Anand is doing wonderful work, and I wanted to support it," said Voytek.
"Mr. Voytek's generous support will propel innovative and fundamentally important projects that are key to the future health of Canadians," added Paul O'Byrne, dean and vice-president of McMaster's Faculty of Health Sciences.