BY Sonia Verma
April 22, 2022
From zero emissions transit to preventing catastrophic floods, every day is Earth Day for many McMaster researchers.
Friday April 22 is Earth Day. This year's theme is Invest in the Planet — taking action to preserve and protect the planet, and creating opportunities to innovate and implement new solutions.
At McMaster, we recognize our responsibility to work together – across disciplines and faculties, locally and globally – to help create a greener, cleaner and brighter world. Here are a few examples of research at McMaster that tackle some of our most pressing environmental issues.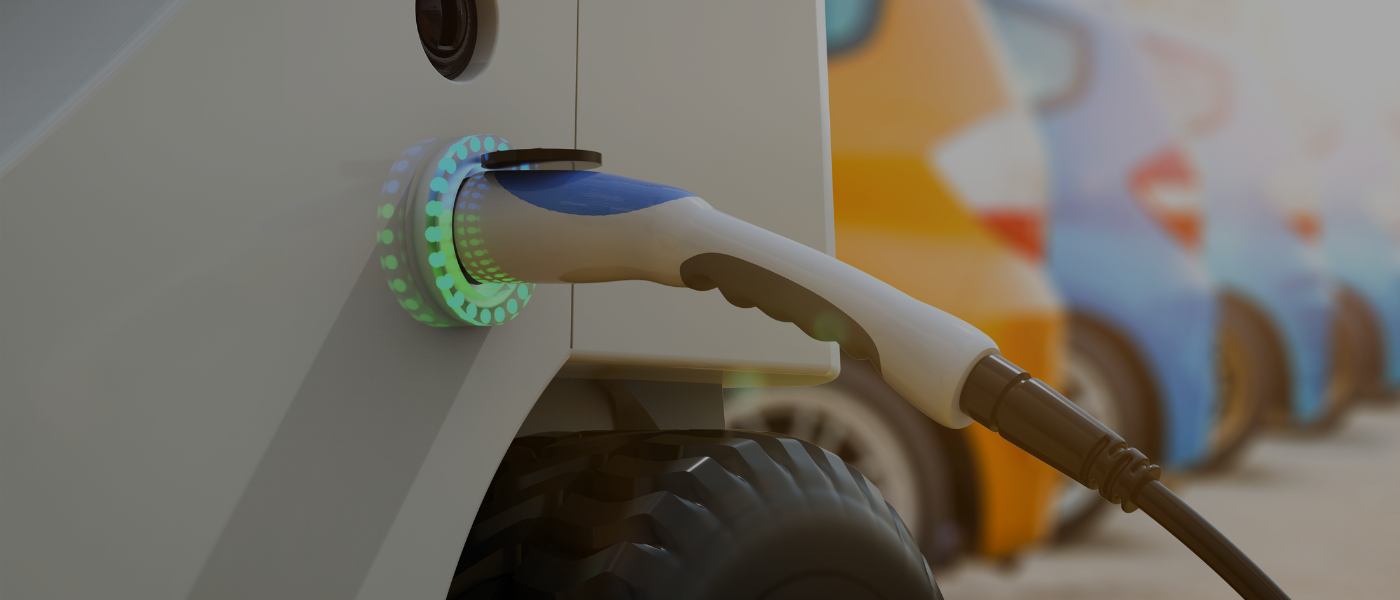 "Riding the bus is great. Riding an electric bus is even greater." — Moataz Mohamed, assistant professor of civil engineering
Moataz Mohamed is developing Canada's first interactive information portal about adopting zero-emission vehicle (ZEV) fleets for public transit.
Mohamed's project, which received more than $100,000 in funding from Natural Resources Canada this year, will increase awareness for transit providers about the costs and benefits of electric mobility solutions for daily travel. It will create "a paradigm shift in the way we think and practice travel," Mohamed says.
A shift to ZEV transit will lead to significant environmental, air quality, energy, and economic benefits as more than 22 million Canadians find greener ways to travel across hundreds of thousands of kilometres each day.
"There is a strong link between standards of living and access to energy. I think it's really important that we focus our efforts on developing clean technologies to meet energy needs globally." — Keena Trowell, assistant professor, mechanical engineering
"I really do see energy as the foundation of a sustainable society."
Keena Trowell sees a crucial gap in the conversation on climate change: "We never talk about equity as it relates to energy," says Trowell, who joins McMaster on July 1.
Trowell's research explores a full transition away from a heavy reliance on hydrocarbon fuels, while taking on the "bottleneck" of energy storage. Many people don't know about it, but affordable, large-scale energy storage is necessary to improve access to reliable, sustainable and modern energy, Trowell says.
Click here to learn more about United Nations' Sustainable Development Goal 7: Affordable and Clean Energy.  
"[The] national carbon map will have a huge impact on the way conservation activities and policies are approached to prioritize nature-based climate solutions." — Alemu Gonsamo, assistant professor, Remote Sensing Laboratory
Researchers from the Faculty of Science are using innovative carbon-mapping technology that could guide better climate strategy, and prevent the release of billions of tonnes of carbon into the atmosphere.
New data from McMaster's Remote Sensing Laboratory shows for the first time that a quarter of the world's carbon stock is stored in Canada's landscapes, and reveals that disturbing these areas could release more than 405 billion tonnes of carbon into the atmosphere.
The total amount of carbon mapped by the researchers is the equivalent to about 30 years of human-caused global greenhouse gas emissions (at 2019 emission levels).
Knowing where carbon is stored allows for authorities to strategically protect and manage the right places, and will also benefit wildlife by safeguarding sensitive habitats.
"Nuclear is getting smaller, it's getting more technologically advanced, and it's getting better." — Goran Calic, associate professor of strategic management, DeGroote School of Business
Goran Calic has been researching the cleanliness and safety of nuclear power as a green source of energy.
Nuclear power is often miscategorized, he says, noting that it is both safe and clean. It produces low greenhouse gas emissions and leads to fewer deaths from air pollution and accidents, which is in line with other clean energy sources like hydro, solar, and wind, he notes.
"As with any type of new technology, it can take quite a while to build out required infrastructure," Calic says.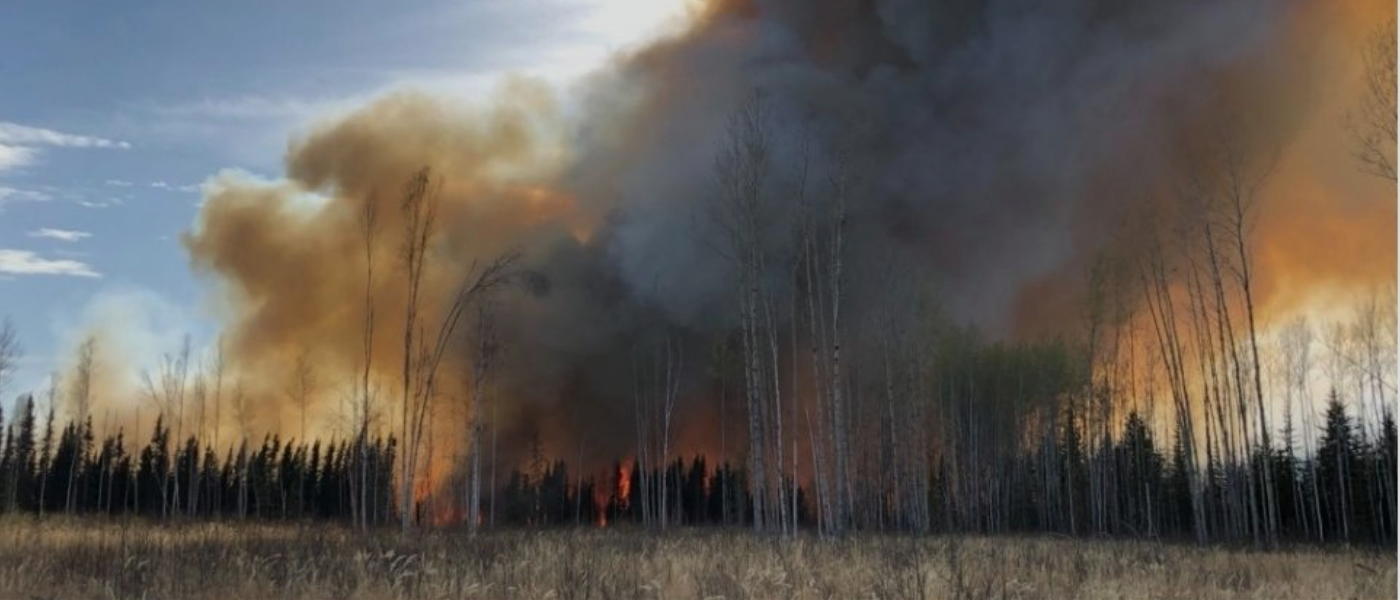 "Our research in Peru will provide new insights into moraine dam stability that can be applied to other regions, such as Bolivia, the Himalayas and the Canadian Rockies, which are also experiencing an increased risk of glacial lake outburst floods as climate warming continues to melt glaciers." — Rodrigo Narro Perez, postdoctoral fellow, Faculty of Science
As climate change causes glaciers to melt faster, using drones to closely study moraines will help identify glacial lake flood hazards and areas where remediation work is necessary to avoid catastrophic flooding.
Rodrigo Narro Perez and his colleagues used innovative drone tech to locate weak points in glacial moraines, an important step in predicting the stability of lake dams. Their data enables geoscientists and engineers to design more effective strategies to shore up the dams.
Insights from their research in Peru can also be applied in other regions of the world — like the Rockies — that face an escalated risk of glacial lake outburst floods.
"Our understanding of this risk is advancing quickly because it needs to. Year on year, wildfires are becoming more severe and having greater impact." — Sophie Wilkinson, postdoctoral research fellow, Faculty of Science
McMaster researchers are responsible for the first scientific assessment of peatland smouldering fire potential in Canada. Peatlands are a critical factor in predicting wildfire risk and behaviour, but they weren't included in fire managers' assessments — until now.
Peat deposits – which are prevalent across Canada, especially in Alberta – are complex threats that can complicate and magnify the risk of severe, long-lasting fires and heavy smoke.
"We need tools to understand this at every level of management and governance," says Sophie Wilkinson.
Her research with professor James Michael Waddington and Alex Furukawa from McMaster, and professor Mike Wotton of the University of Toronto offers insights into dangerous wildfire conditions across Boreal Canada, which is home to these complex ecosystems.