Why nuclear power should be considered a green source of energy: Goran Calic weighs in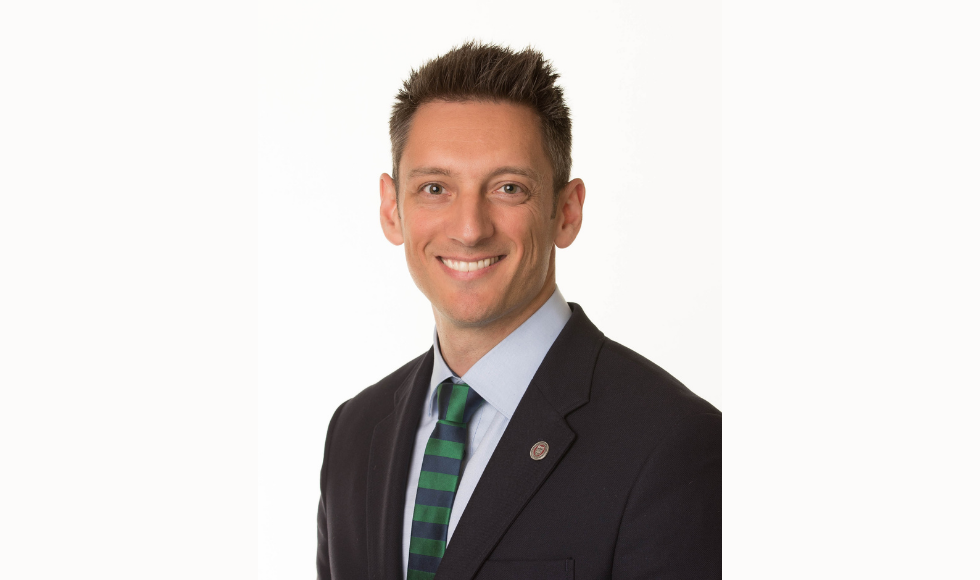 Goran Calic is an associate professor of strategic management in the DeGroote School of Business
---
April 13, 2022
As a society, our energy needs are shifting with a focus on green energy sources. A variety of energy solutions will need to be deployed to facilitate the shift to green energy.
Goran Calic, an associate professor in strategic management in the DeGroote School of Business, has been researching green energy, with a particular focus on nuclear power.
How Does Nuclear Stack Up?
When considering whether nuclear power is green, he considers cleanliness and safety. Nuclear has low greenhouse gas emissions and deaths resulting from air pollution and accidents, which is in line with other clean energy sources like hydro, solar, and wind.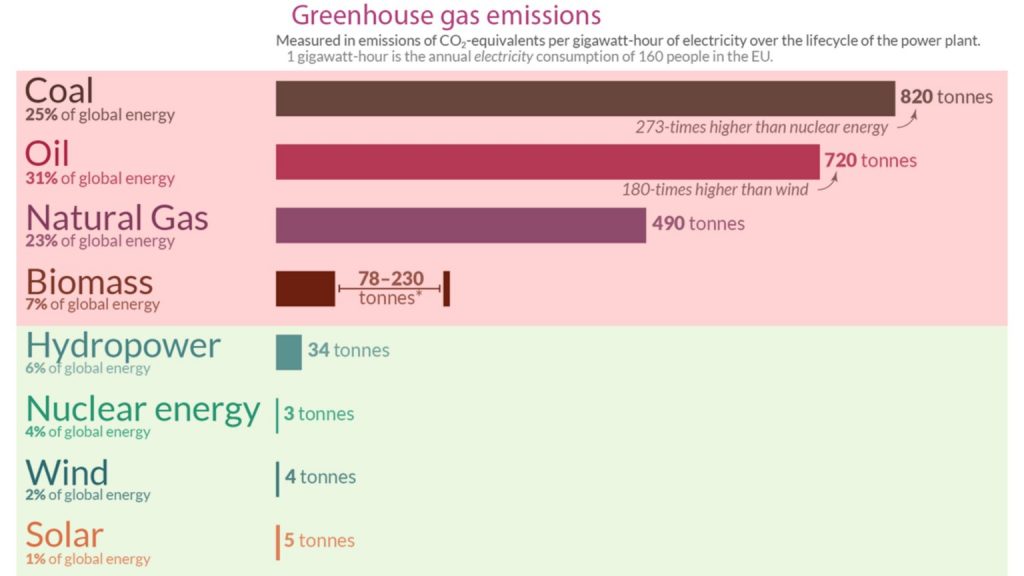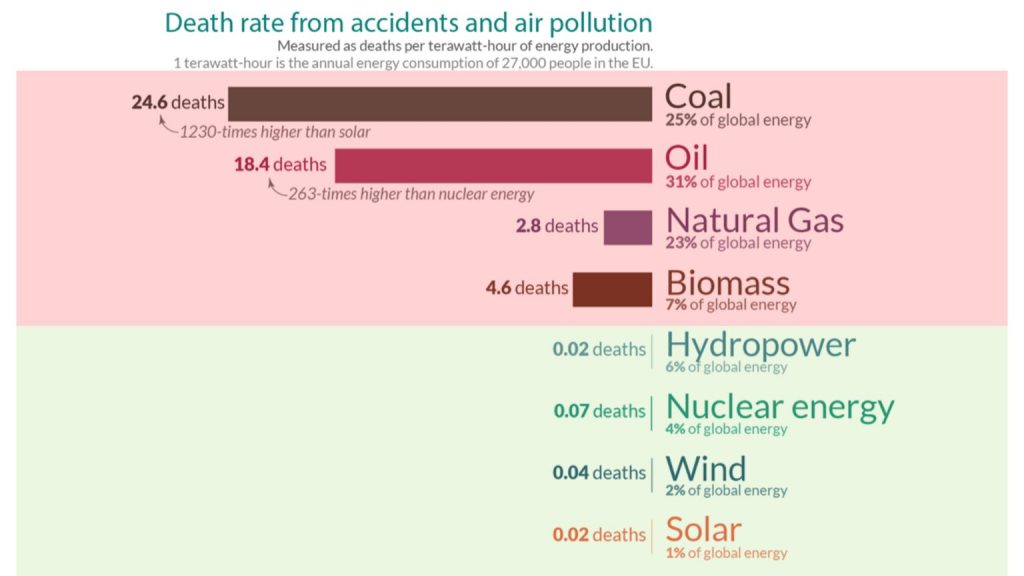 What Stands in the Way of Adoption?
How do we explain the gap in adoption of nuclear power?
Unfortunately, energy consumers are not easily able to make personal choices about what type of energy they are consuming which means preferences aren't being reflected right away.
As with any type of new technology, it can take quite a while to build out required infrastructure. We saw it early on with solar energy and we are seeing it now with new nuclear technology.  Nuclear is getting smaller, it's getting more technologically advanced, and it's getting better.
What's Next for Nuclear?
Nuclear power is often miscategorized. Nuclear, like hydro, solar, and wind, is safe and it is clean.
No single technology meets our energy needs. Green sources of energy like nuclear, like solar, like wind, and like hydro meet different needs and need to be used in complementary ways. Only then can we solve the problem of affordable clean and safe energy.
---
Goran Calic shared his thoughts on nuclear energy as part of Knowledge Labs: In the Know, a web series where experts from the DeGroote School of Business offer their insights into current affairs.
---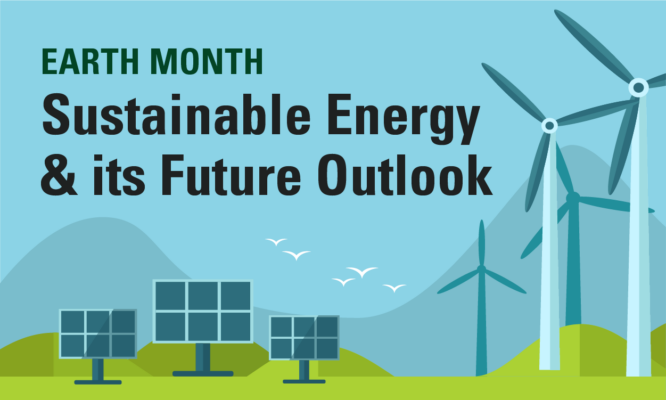 Interested in learning more about the the sustainable energy industry? Join Professor Calic, alumni Bernadette Corpuz, BCom '90, MBA '91, general counsel for OYA Solar and David Van Alstyne, MBA '07, president of CleanTechonomics Energy Inc. for the DeGroote School of Business' upcoming Earth Month event.
Sustainable Energy And The Future Outlook
• April 28 | 5:30 p.m. – 8:30 p.m.
• Register now!