Economics student spotlights healthcare challenges of working poor winning national essay competition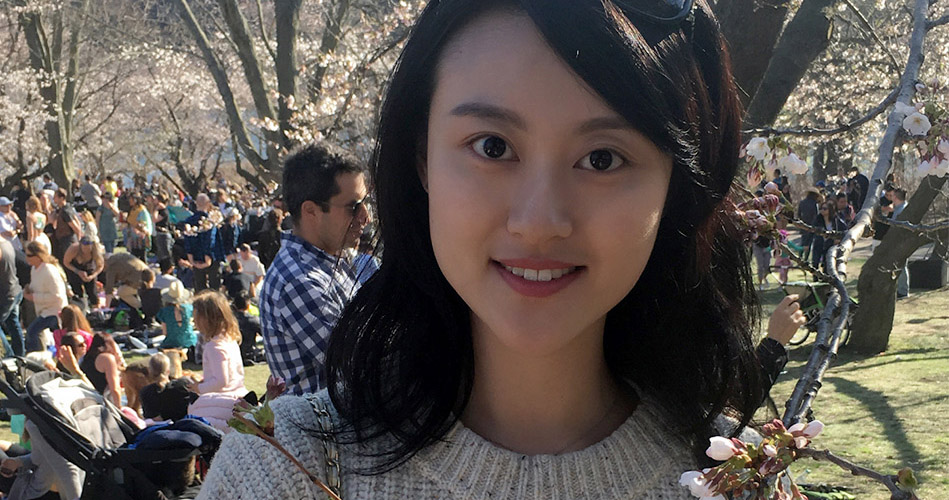 May 17, 2017
An essay, by fifth year Economics student Elaine Guo, that illuminates the challenges Canada's working poor face in obtaining private health insurance, has won the prestigious Jack Boan Student Essay Competition. The national competition fosters and celebrates Canadian health economics, health services and health policy research among undergraduate and graduate students.
Guo has also been invited to this year's Canadian Association for Health Services and Policy Research (CAHSPR) Annual conference where she will be presenting her paper "Socioeconomic Gradients in Supplementary Health Insurance Coverage: Repeated Cross-sectional Evidence from Commonwealth Fund's International Health Policy Survey".
Her research examines the level of access to supplementary health insurance coverage among Canadians and key characteristics associated with having, or lacking, coverage.
"As a general rule higher-income and higher-education groups are still more likely to have supplementary coverage than their counterparts. The income and education gradients persist." says Guo. "This patchwork system of health insurance means not everyone in Canada has adequate coverage."
The paper supports the national pharmacare advocacy and Ontario's Low-Income Health Benefit proposal aiming to extend coverage for Ontario's working poor.
Find more information about the CAHSPR conference.