Exploring the Arctic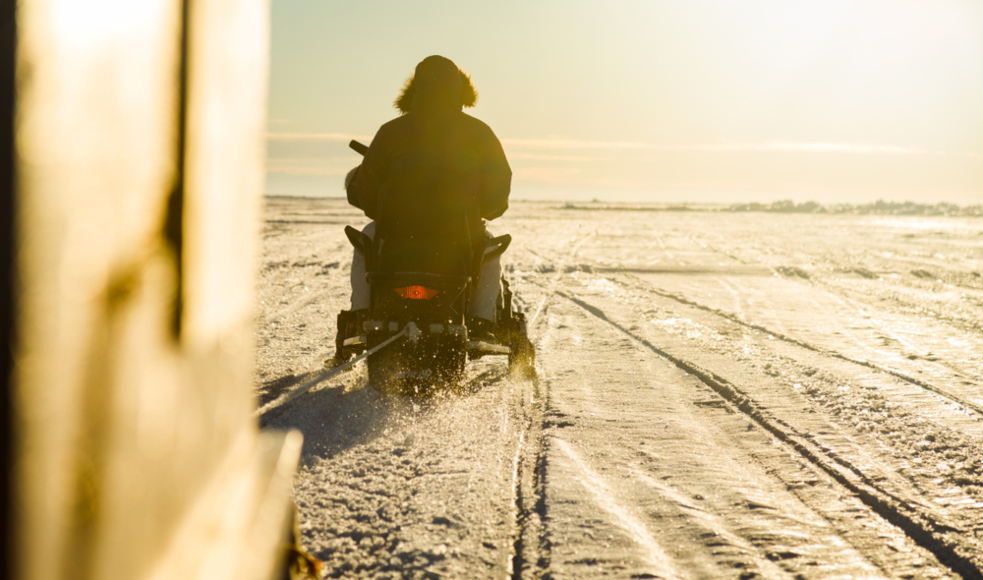 Photo by Shutterstock
---
BY Danielle Denwood, Global Health Office
February 1, 2021
Despite documented health disparities between the circumpolar north and other regions, work in the Arctic makes up a small proportion of global health research overall.
To bring attention to the region's unique challenges and opportunities, McMaster University's Global Health Office has developed The Arctic: A Global Health Perspective, which launched February 1 with special addresses from Patrick Parisot, the Canadian ambassador to Norway, and Jon Elvedal Fredriksen, the Norwegian ambassador to Canada.
The 10-part series brings together professionals from Norwegian and Canadian universities, the Arctic Council's Sustainable Development Working Group, and the Canadian Northern Development Agency, covering topics including Arctic governance, COVID-19, food security, migration, climate change and Indigenous rights.
The free webinars include psychiatrist and sea Sami Lars Helander on the effect of health policies on health outcomes among the Sami in Norway, and Dr. Marguerita Paola Pato, based at the University of Turin, speaking about Arctic governance.
The series will also feature McMaster University professors Gita Ljubicic, discussing her insights on community-engaged research for Northern sustainability, and Nancy Doubleday, also the director of Water Without Borders, on connecting autonomy, self-governance and power in the circumpolar North.
As well, with the COVID-19 pandemic raising significant concern across the world, the Arctic region faces unique challenges particularly in rural and remote communities. This not only represents a threat to human health, but creates challenges for social, economic and cultural systems. Dr. Jennifer Spence will provide her insights on the impact of the pandemic and human health in Arctic communities.
"This series offers us a unique opportunity to explore an underrepresented area in global health research and to gain an understanding of the health, environment, and governance of the Arctic region," explains Andrea Baumann, associate vice-president, global health. "We are looking forward to a number of diverse perspectives from experts in a variety of fields."
As a whole, the series addresses the United Nations' Sustainable Development Goals: Goal 3 (Good Health and Well-being), Goal 8 (Decent Work and Economic Growth), Goal 13 (Climate Action) and Goal 17 (Partnership for the Goals).
For more information, including a full schedule and how to register, go to the Global Health Office's website.