Faculty of Health Sciences assistant professor wins Gairdner Early Career Investigator Award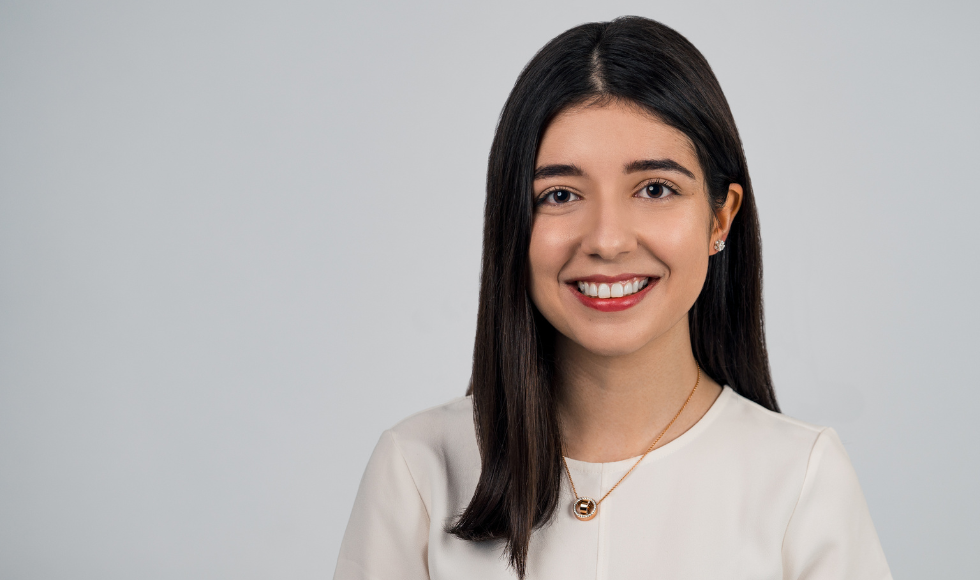 Dena Zeraatkar, assistant professor in the Department of Anesthesia and the Department of Health Research Methods, Evidence, and Impact
---
BY Jennifer Stranges
September 25, 2023
Dena Zeraatkar, an assistant professor in the Department of Anesthesia and the Department of Health Research Methods, Evidence, and Impact, has won a Gairdner Early Career Investigator Award. 
The Gairdner Early Career Investigator (ECI) Competition invites promising Canadian researchers to submit research summaries for consideration by the Canada Gairdner Award winners, who select their top candidates. Winners join the laureates in Toronto for Gairdner Science Week to present their own research to an international audience, build new scientific connections and represent the exceptional work being done at all levels of the Canadian research ecosystem. 
Zeraatkar completed her doctoral degree in Health Research Methodology, after which she completed a Banting Fellowship – a highly competitive fellowship intended to attract and retain top-tier postdoctoral talent, both nationally and internationally – at Harvard Medical School. 
Her research centres on evidence synthesis and evaluation to guide complex health care and public health questions. She often works in areas in which the evidence is complex or conflicting, or in areas in which the evidence is of low quality, such as COVID-19 therapeutics and nutrition.
She has approximately 80 peer-reviewed publications, many of which have been in high-impact journals, including Annals of Internal Medicine and BMJ. 
"People all over the world are conducting research to address important health or public health problems. These studies, however, often produce conflicting findings, are published faster than evidence users like clinicians can read them and make sense of them, and come with strengths and limitations that may not be immediately apparent. I take these studies, evaluate their quality, and use them to optimally inform health care and public health decisions," says Zeraatkar.  
"It is a privilege to win the Gairdner Early Career Investigator Award and to describe my research program advocating for evidence-based interventions at the Gairdner Science Week," she says. 
The mission of the Gairdner Foundation is to celebrate, inform and inspire scientific excellence around the globe. The Gairdner Foundation, established in 1957, is dedicated to fulfilling James A. Gairdner's vision to recognize major research contributions to the treatment of disease and alleviation of human suffering.
Through annual prestigious Canada Gairdner Awards, the Gairdner Foundation celebrates the world's most creative and accomplished researchers whose work is improving the health and well-being of people around the world. Since 1957, 418 awards have been bestowed on laureates from over 40 countries, and of those awardees, 96 have gone on to receive Nobel Prizes.