Federal government invests $22.4M in McMaster research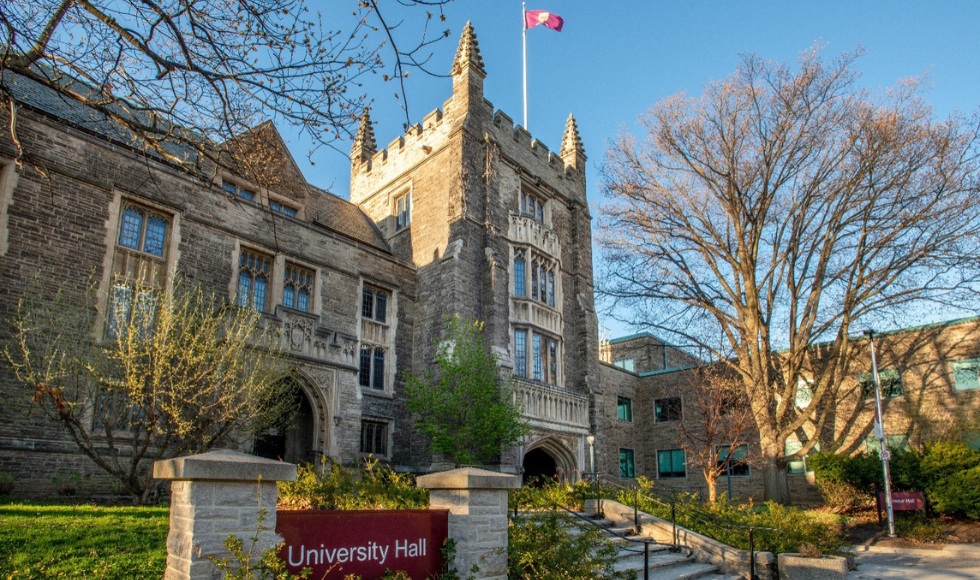 In addition to an investment of $18.4 million for more than 80 McMaster researchers, the university has two new Canada Research Chairs and saw two Tier 1 chairs renewed.
---
BY Daniella Fiorentino, Office of the VP Research
August 29, 2023
The federal government has awarded $22.4 million to McMaster researchers for their research excellence and the impact of their work.
The funding comes from the Canada Research Chairs (CRC) program, the Social Sciences and Humanities Research Council (SSHRC), the Canada Foundation for Innovation (CFI) and the Natural Sciences and Engineering Research Council of Canada (NSERC).
The funding was announced Tuesday by the François-Philippe Champagne, minister of innovation, science and industry, as part of a broader investment in Canada's research ecosystsem.
"Congratulations to these talented recipients from all across the country who are doing the groundbreaking work that will contribute not only to Canada's health and well-being but also to the world's," he said.
McMaster is grateful for the government's continued investment in the university's researchers, who tackle important global challenges through their work, said Andy Knights, acting vice-president, Research.
"Congratulations to our researchers on these well-deserved grants and recognition of their research excellence. These investments reflect the promise their work holds to improve the lives of Canadians and ensure Canada remains competitive on the world's research stage," Knights said.
Click here for the full list of grants and awards announced Aug. 29.
Canada Research Chairs
Two McMaster researchers have been named Canada Research Chairs and two have had their chairs renewed.
McMaster's new CRCs are:
Allan Downey | Canada Research Chair in Indigenous History, Self-Determination, and Nationhood (Tier 2)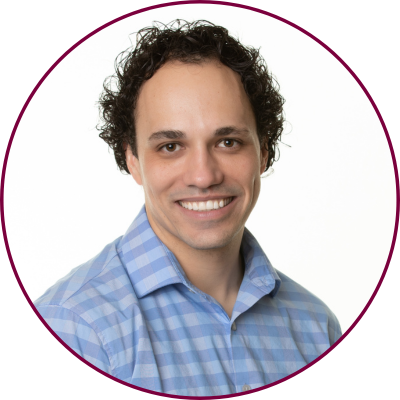 Downey, an associate professor of history and member of the McMaster Indigenous Research Institute, is a University Scholar and award-winning author. His research and teaching focus on the history of Indigenous nationhood, sovereignty, and self-determination. He is deeply involved in a wide range of activities in both history and Indigenous studies at McMaster and in Indigenous communities. His current work focuses on the history of Haudenosaunee ironworkers in New York City.
Maureen Lagos | Canada Research Chair in Imaging And Spectroscopy of Advanced Nanomaterials Using Electron Microscopy (Tier 2)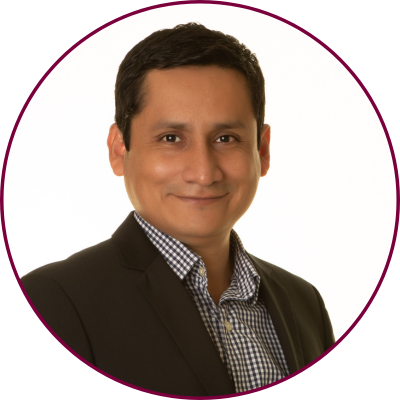 Lagos is an associate professor of materials science and engineering and a member of the Canadian Centre for Electron Microscopy, where he is overseeing the design and construction of an ultra-quiet room for a new state-of-the-art microscope. He has received international recognition for his work on vibrational spectroscopy using electron microscopes. His current work is focused on the study of advanced materials using nanoscale imaging to aid the development of more efficient infrared sensors and electronic transistors.
Two CRCs from the Faculty of Science have been renewed: Paul McNicholas, as the Canada Research Chair in Computational Statistics (Tier 1); and Stuart Phillips, the Canada Research Chair in Skeletal Muscle Health in Aging (Tier 1).
Tier 1 Chairs, which are held for seven years and renewable once, are for outstanding researchers who are considered world leaders in their fields. For each Tier 1 Chair, McMaster receives $200,000 annually for seven years.
Tier 2 Chairs, which are held for five years and are renewable once, are for exceptional emerging researchers who have the potential to lead in their field. For each Tier 2 Chair, McMaster receives $100,000 annually for five years, with an additional $20,000 annual research stipend for first-term Tier 2 Chairs.
---
SSHRC Insight Grant & Partnership Development Grant
Fifteen researchers were awarded over $2.2 million in SSHRC Insight Grants and Partnership Development Grants.
Insight Grants support both emerging and established scholars as they conduct research that addresses complex issues about individuals and societies, informing the search for solutions to societal challenges.
Partnership Development Grants support researchers in establishing partnerships with new and existing partners to foster innovative research, training and the co-creation of new knowledge on critical issues of intellectual, social, economic and cultural significance.
---
CFI John R. Evans Leaders Fund
Fifteen researchers received over $3.9 million through CFI's John R. Evans Leaders Fund (JELF).
JELF supports world-class research and technology development in universities across Canada through investments in research infrastructure, including facilities and equipment, that enable researchers to conduct leading-edge studies in their field.
---
NSERC Discovery Grants & Supplements
54 researchers received over $12.3 million from NSERC. This year, McMaster researchers received awards in five categories: Discovery Grant, Discovery Launch Supplement, Discovery Horizons Grant, Research Tools and Instruments Grant and Northern Research Supplement.
The Discovery program is NSERC's largest and longest-standing program, designed to support Canada's best researchers in making breakthrough discoveries for the economy, society, and the environment.