Fighting bac(teria)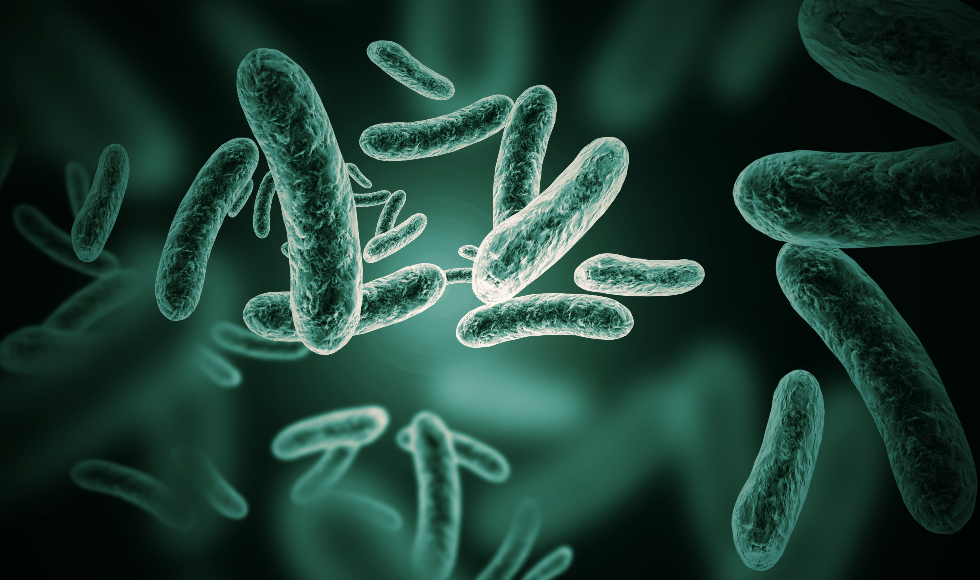 Photo by Shutterstock/ sumroeng chinnapan
---
November 13, 2019
McMaster is hosting a major conference with the world's leading experts on antibiotic resistance in an effort to address the growing global threat of superbugs.
The Gairdner Symposium, entitled Fuelling the Fight Against Antimicrobial Resistance, runs Thursday, Nov. 14 and Friday, Nov. 15.
The conference follows the release of a new report from the Council of Canadian Academies, When Antibiotics Fail, on the potential social and economic impacts of antimicrobial resistance (AMR) in Canada.
The report and symposium are expected to focus new attention on the crisis and its implications for society.
Those implications are potentially dire. Today, AMR causes approximately 700,000 deaths worldwide every year. That number is expected to leap to a cumulative 50 million by 2050.
In Canada, the numbers are no less alarming. AMR caused 5,400 deaths last year – with that number expected to increase almost tenfold by 2050.
"It's imperative that everyone appreciate the severity and urgency of AMR," says Gerry Wright, scientific director of McMaster's Institute for Infectious Disease Research and an author of the report. "The problem demands action on all fronts, from more research and more judicious use of antibiotics to being more disciplined about washing our hands more often, staying home when we're sick and keeping our vaccines up to date."
The Gairdner Foundation has an international reputation, with annual awards that are among the highest honours for scientific research in Canada. Its symposia, which are held in different cities throughout the country, are magnets for cutting-edge thinking and research, as well as a focus on public education about significant scientific issues.
McMaster's symposium will begin with a panel called Mapping the Global Threat of Antimicrobial Resistance, held in partnership with the Council of Canadian Academies. In addition to a Canadian perspective provided by Jo-Anne Dillon from the University of Saskatchewan and Andrew Morris of the University of Toronto, the panel will also include Dame Sally Davies, the UK's first special envoy on AMR, and Kevin Outterson from Boston University.
The panel will be followed by a public lecture, featuring Maryn McKenna, author of the bestselling Plucked: Chicken, Antibiotics and How Big Business Changed the Way the World Eats, and Steffanie Strathdee, whose harrowing memoir The Perfect Predator recounts her desperate efforts to save her husband from a deadly drug-resistant infection.
The second day of the symposium focuses on the science behind the solutions, highlighting innovative research that's making a difference, and raising challenges still to be resolved.
"The Gairdner Symposium is significant because we've brought together many of the world leaders in antimicrobial resistance to present their findings and their views on the problem," explains Lori Burrows, a professor of pathology and molecular medicine in McMaster's Faculty of Health Sciences. "This means we can not only put the Canadian data into a global context, but this is a global problem – and only global action will fix it."
The Gairdner Symposium runs Thursday Nov. 14 (David Braley Health Sciences Centre) and Friday Nov. 15 (L.R. Wilson Hall). Learn more at https://www.fightamr2019.com/