Five global research leaders named University Scholars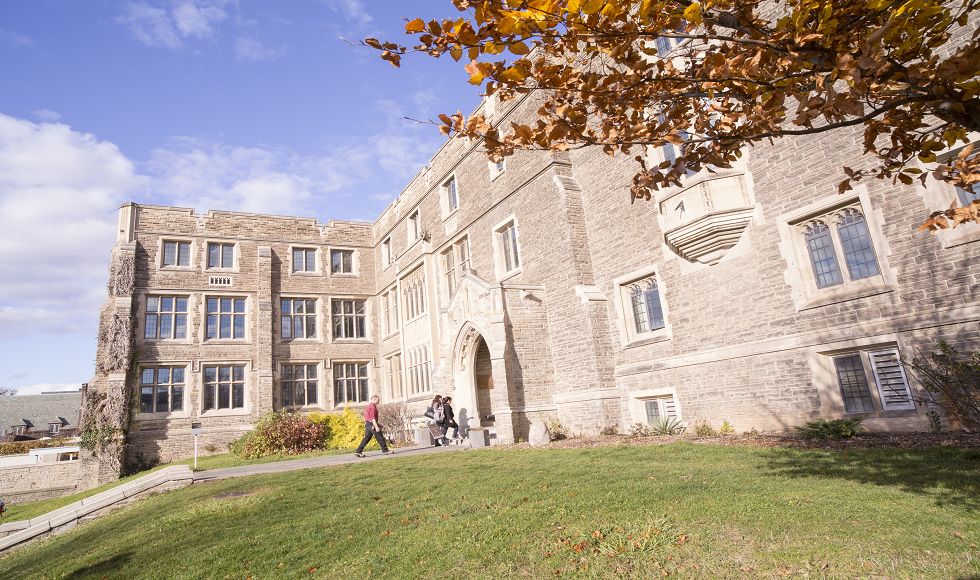 June 5, 2017
Five McMaster researchers have been named University Scholars.
Wael El-Dakhakhni (Civil Engineering), Chandrima Chakraborty (English and Cultural Studies), Sheila Singh (Surgery), Paul McNicholas (Mathematics and Statistics) and Peter Nyers (Political Science) have all been recognized for distinguishing themselves as international scholars.
Recipients are considered global leaders in a number of diverse research areas and academic disciplines.
Each University Scholar will be awarded for a period of four years and will receive $15,000 per year provided by McMaster Provost David Wilkinson and the applicable Faculty dean.