Follow a day in the life of McMaster Cancer researchers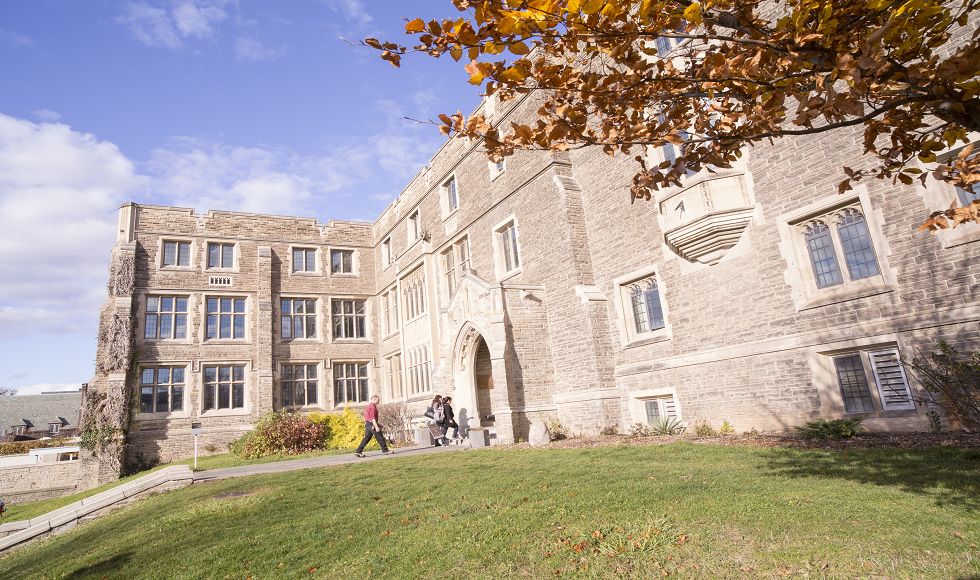 Leading up to World Cancer Day on February 4th student researchers will be taking over McMaster's official Snapchat and Instagram accounts to show two Cancer research labs on campus. Follow their day.
---
January 30, 2017
World Cancer Day is Saturday, February 4th. Starting January 30th to February 4th student researchers from Sheila Singh's Stem Cell & Cancer Research Institute lab, and Dr Bramson's McMaster Immunology Research Centre will be taking over the University's official Instagram and Snapchat accounts. Tune into social media to follow a day in the life of a McMaster Cancer researcher.
Snapchat: @mcmasteru
Instagram: @mcmasteru
Facebook: /mcmasteruniversity
Twitter: @mcmasteru