From groundwater to wildfires, Global Water Futures invests $2.4M in McMaster researchers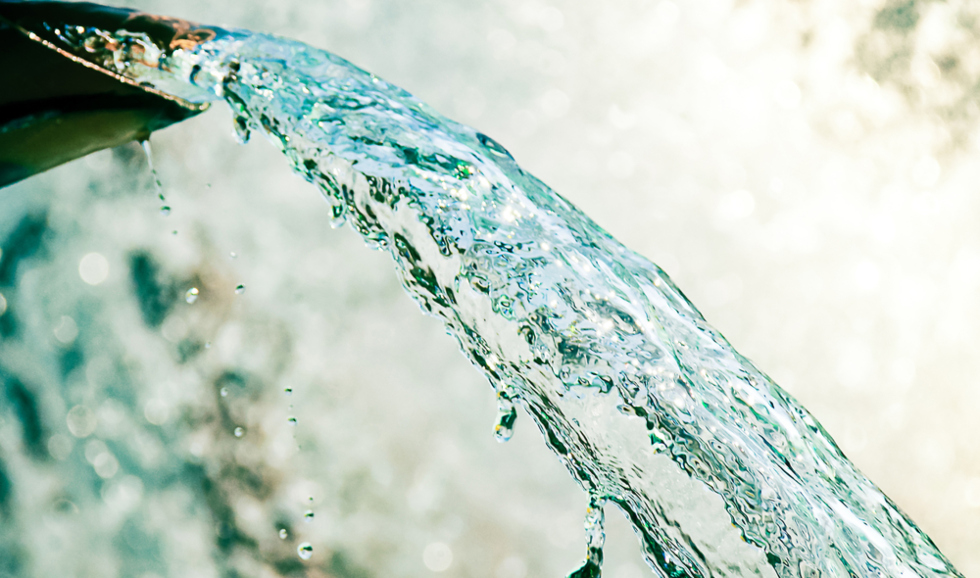 Photo by Shutterstock/somsak nitimongkolchai
---
BY Praem Mehta
October 28, 2020
Five McMaster projects have been awarded a further $2.4M by Global Water Futures (GWF)—the world's largest university-led freshwater research program.
The awards were announced today by GWF as part of the launch of its second phase.
In addition to an extension of funding for two current projects, Mountain Water Futures co-led at McMaster by Sean Carey (Earth, Environment & Society) and Co-Creation of Indigenous Water Quality Tools co-led by Dawn Martin-Hill (Indigenous Studies) and Charles de Lannoy (Chemical Engineering), three new projects will be hosted at, or in partnership with, McMaster University.
These projects include research into waterborne diseases, minimizing wildfire risk and groundwater management.
Younggy Kim (Civil Engineering) is leading a project called Artificial Intelligence Applications for Rapid and Reliable Detection of Cryptosporidium Oocysts and Giardia Cyst.
He's working with Qiyin Fang (Engineering Physics), Radhey Gupta (Biochemistry & Biomedical Sciences), Herb Schellhorn (Biology), and Chang-qing Xu (Engineering Physics) to develop a sensor system can detect disease-causing cysts (Cryptosporidium oocysts and Giardia cysts) by artificial intelligence (AI). This new sensor system will help improve water safety and control waterborne human diseases.
Mike Waddington (Earth, Environment & Society) is the co-lead on Boreal Water Futures (BWF) – Modelling Hydrological Processes for Wildfire and Carbon Management. In collaboration with Maria Strack (University of Waterloo), he is following up from the first BWF project.
Waddington says that Canada's boreal biome is undergoing extraordinary transformative change that is profoundly impacting boreal ecosystem function, source water protection, and wildfire behaviour and management. This funding will help his team to advance their work in these areas.
"We are excited to continue our Boreal Water Futures research by developing nature-based solutions to mitigate boreal wildfire danger."
Specifically, Waddington's team will develop an ecohydrological model using remotely sensed data, coupled with carbon flux and fire behaviour models, to determine optimal vegetation composition and ecohydrological characteristics to maximize carbon storage and minimize wildfire risk now and in future climate change scenarios.
The third project—Towards Saskatchewan Well Water Security: Knowledge and Tools for People and Livestock Health—is co-led by Sarah Dickson-Anderson (Civil Engineering) and University of Saskatchewan researcher and GWF associate director Corinne Schuster-Wallace. Their work looks at private well stewardship and groundwater management.
The researchers intend to improve groundwater management through private well stewardship by using a data-driven decision support tool to reduce risks to well water quantity and quality, and ultimately improve human and livestock health.
Global Water Futures is a seven-year, University of Saskatchewan-led research program established within the Global Institute for Water Security in 2016 and funded in part by a $77.8-million grant from the Canada First Research Excellence Fund. The research goal is to transform the way communities, governments and industries in Canada and other cold regions of the world prepare for and manage increasing water-related threats.
GWF is the world's largest university-led freshwater research program. The program is developed and funded in part by four key partners—McMaster University, University of Saskatchewan, University of Waterloo, and Wilfrid Laurier University—and includes hundreds of faculty, researchers and support staff, hundreds of partners, and 18 Canadian universities.