Generous $2 million investment from Canadian philanthropist Stephen Jarislowsky accelerates impact of new nexus for pandemics and biological threats research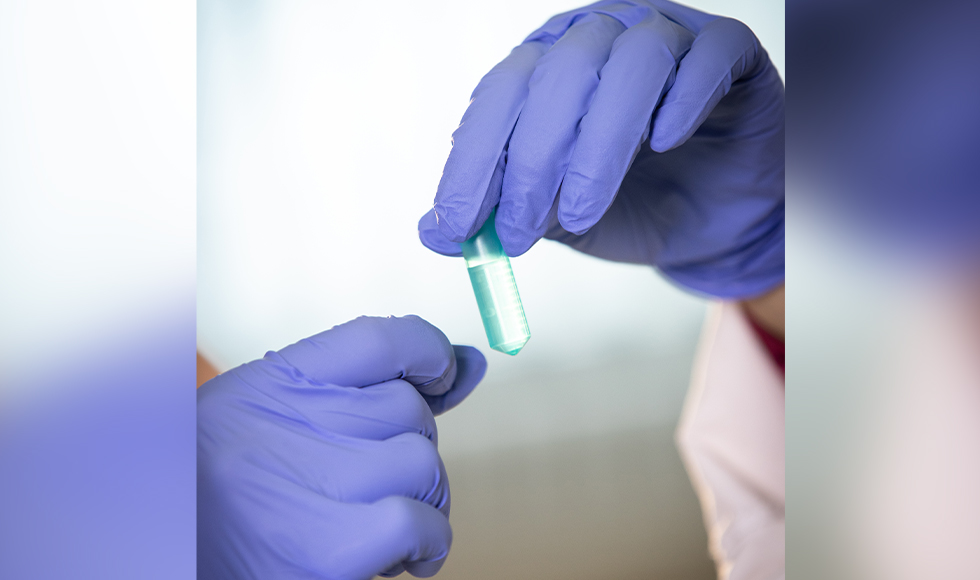 September 9, 2020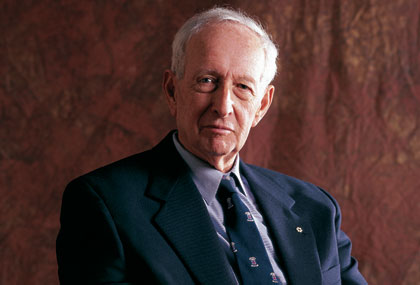 Canadian philanthropist and entrepreneur Stephen Jarislowsky has made a $2-million gift to create a new research chair in pandemic research and prevention at McMaster.
The Stephen A. Jarislowsky Chair in Pandemic Research and Prevention is a cornerstone of the recently launched Global Nexus for Pandemics and Biological Threats, an international network of McMaster researchers from many disciplines and other partners with a single goal: preventing future pandemics and mitigating global health threats like antimicrobial resistance.
The new research chair is such an urgent priority the university is matching the gift with an additional $2 million. Pandemic research, prevention and preparedness will be the initial areas of research with an international search underway for the incumbent.
"The strength of our university system is importantly the quality of the degree of excellence of the professors," said Jarislowsky. "Endowed Chairs allow a university to attract the best teachers and scholars. Their presence in turn make the university famous and attracts the best students to apply and remain after, working for graduate degrees and then look back on mentors who inspire their lives."
The Jarislowsky Foundation was founded by Stephen Jarislowsky, one of Canada's foremost philanthropists and business leaders. The Foundation has 37 endowed research chairs in fields ranging from democracy, governance and public sector management to arts and medicine across Canada. Jarislowsky's first gift to McMaster established the Stephen A. Jarislowsky Chair in Environment and Health, held by Karen Kidd in the Faculty of Science.
McMaster president David Farrar said the new research role is a centrepiece of the university's vision to be the best in the world in pandemic and biological threats research that crosses all fields of study.
"Mr. Jarislowsky has championed our university and our researchers for decades and we are deeply grateful for this new investment in an area of critical importance to people around the world," Farrar said.
"His gift has had a galvanizing impact on our plans to build on world-class strength in infectious disease research, our collaborative approach and our international reputation for excellence. He continues to encourage us to be bigger and bolder and aim for global impact. Our goal is to fulfill that vision and deliver on what is the most ambitious initiative in our history."
Jarislowsky, who received an honorary doctorate from McMaster in 2002, has said success requires hard work, enthusiasm and always thinking "What can we do next?" He is a Companion of the Order of Canada and a Grand Officier de L'Ordre National du Québec.
"This new chairholder will join a team at McMaster that is the best in Canada and one of the best in the world at discovering new ways to manage all aspects of these global health threats," said Dr. Paul O'Byrne, dean and vice-president of the Faculty of Health Sciences.
"Mr. Jarislowsky's investment will help us forge new coalitions with national and international investigators and partners worldwide. Together we will be able to aggressively pursue all facets of these risks and mitigate them, or ideally, prevent them in the future."