Global centre for climate change being co-led by McMaster Engineering professor awarded $3.75 million grant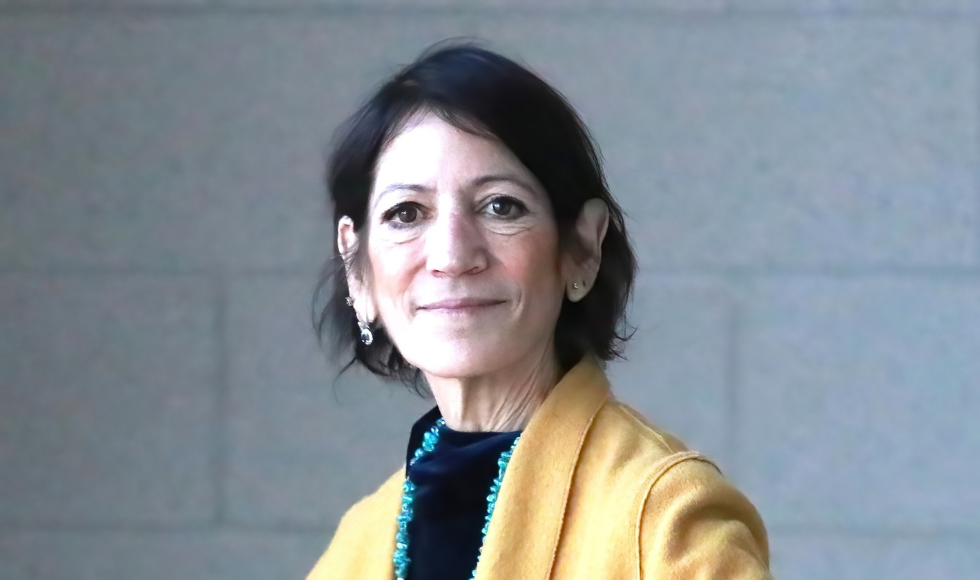 Gail Krantzberg, a professor and program lead from McMaster's Masters of Engineering and Public Policy program, is co-leading The Global Centre for Understanding Climate Change Impacts on Transboundary Waters.
---
September 19, 2023
A new global centre focused on climate change promises to address complex water crises that span international boundaries and jurisdictions.
Gail Krantzberg, a professor and program lead from McMaster's Masters of Engineering and Public Policy program in the W Booth School of Engineering Practice and Drew Gronewold from the University of Michigan (U-M) will lead the project. The Global Centre for Understanding Climate Change Impacts on Transboundary Waters will have a special focus on collaborating with Indigenous populations.
The centre received $3.75 million in funding from the National Science Foundation Global Centres – a joint initiative between the Natural Sciences and Engineering Research Council of Canada (NSERC), the Social Sciences and Humanities Research Council of Canada (SSHRC), the US National Science Foundation (NSF), Australia's Commonwealth Scientific and Industrial Research Organisation (CSIRO) and UK Research and Innovation (UKRI) to encourage and support international collaborative research on climate change and clean energy.
An additional $5 million US toward the project was awarded to the University of Michigan by the NSF.
Krantzberg, Gronewold and their teams will lead research focused on understanding and mitigating water crises in transboundary jurisdictions – areas that encompass or intersect multiple sovereign nations, including those of Indigenous Peoples. Climate change's threat on water resources across North America and around the world necessitates the creation of a hub that brings to the fore diverse perspectives on governance structures, organizations and management strategies.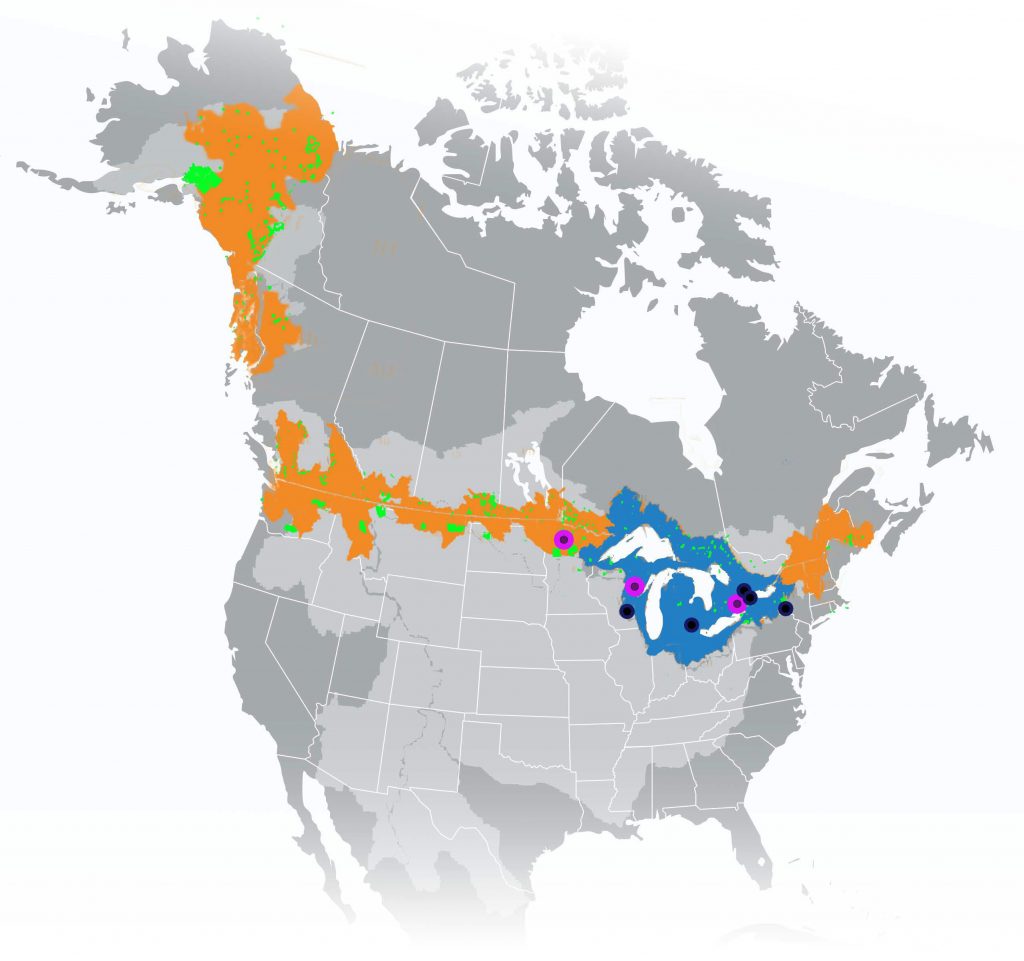 "As communities continue to see the threat to water resources due to climate change in the form of floods, droughts, worsening water quality, shoreline erosion and damage to homes and infrastructure, we are forced to adapt," says Krantzberg. "The tools and knowledge for adapting to worsening extremes must be consolidated or created with direct input from practitioners on the front line. The National Science Foundation Global Centres funding will enable this work."
Areas of focus for the centre will include modeling and projection of climate change's impacts on water resources, improving the understanding of these impacts on ecosystems and diverse communities, and increasing capacity for governance, management and disaster resilience based on community leadership engagement.
Using an interdisciplinary and international approach, knowledge developed is intended to have widespread relevance and be disseminated to and benefit communities around the world.
"Northern North America is one of the fastest-warming regions on the planet, and Indigenous communities along the transboundary watersheds between the U.S. and Canada are extremely vulnerable to the impacts of climate change," said Gronewold, as associate professor at University of Michigan's School for Environment and Sustainability, which will be the centre's administrative home.
The centre will support postdoctoral associates and the training of graduate and undergraduate students at McMaster, Cornell University, the University of Michigan, the College of the Menominee Nation and Toronto Metropolitan University, Wilfrid Laurier University, and engages and supports the Red Lake Nation and the Six Nations of the Grand River. Research support will be provided by McMaster University's existing Centre for Climate Change.
"The significance of Gail and Drew's work planned for the Center for Global Climate Change can't be overstated," says Heather Sheardown, Dean of the Faculty of Engineering at McMaster. "Looking at climate change from an interdisciplinary and transboundary lens will expand reach and impact of findings."
A social sciences framework used by the team at the centre will emphasize engagement with communities across transnational watershed boundaries to develop new insights into risk tolerance and management practices, climate change monitoring strategies and community resilience.
"Research focused on building community capacity for governance and management change based on applied methods and traditional knowledge is critical for adaptive governance in the Great Lakes region and other transboundary basins across North America and the globe," says Canadian SSHRC Principal Investigator Carolyn Johns, chair of the Bruce Fellowships in Water Policy at Toronto Metropolitan University."
Research by the centre will begin on the Great Lakes, an area of expertise for Krantzberg, and learnings will then be applied to other transboundary water systems and communities globally.