Green industrial policy and the Canadian automotive industry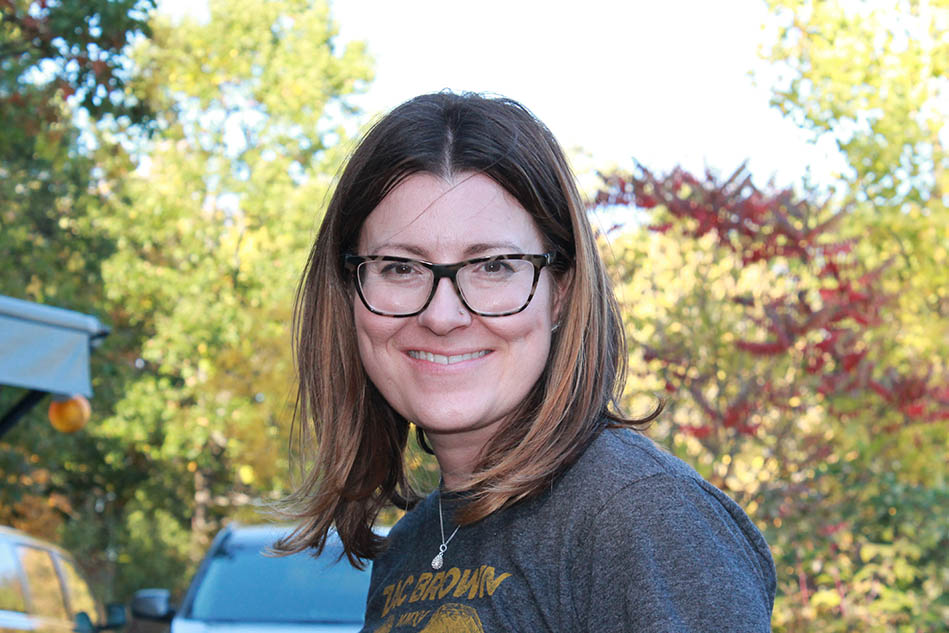 BY Christina Pellegrini
April 20, 2017
Each year on April 22, people internationally celebrate Earth Day, a day is dedicated to the conservation of our environment. In recognition of Earth Day, we spoke to Stephanie Tombari, who recently received a PhD from McMaster's Department of Political Science.
Tombari currently holds a Post-Doctoral Fellowship at the University of Guelph funded by the Automotive Policy Research Centre (APRC), where her research focuses on Green Industrial Policy (GIP) and the automotive industry.
With all the hype around the "green economy", and "green technologies", Tombari, whose PhD research focused on renewable energy and sustainability policies, grew interested in GIP in the automotive industry.
In a recent presentation at the APRC's annual policy workshop (available here), Tombari highlighted the need to strike a balance between our culture of driving and the need to mitigate the environmental impacts of driving. One way to do this is through GIP, which encourages the development of sustainable innovation in a manner that balances environmental and economic concerns.
The ultimate goal of GIP is to encourage a system-wide change, according to Tombari. In the case of the automotive industry, it is not just about the vehicle, but about the production of energy required to build and power those vehicles. GIP seeks to facilitate a change that would impact all of these areas.
Sustainability is a key component of GIP. Sustainability is generally understood as environmental resilience but it is also about economic prosperity, social equity, and cultural respect. Through her research,  Tombari seeks to encourage policy-makers to consider all of these elements when developing new policies.
Currently, Tombari is comparing Ontario and Michigan's GIP 'recipes'. She chose these two jurisdictions because they are the two most prominent automotive manufacturing jurisdictions in North America.
She began by examining policies from the two jurisdictions between 2003 and 2016. Although her research is in its early stages, she has made a few interesting observations thus far.
She says that, "Ontario is not the primary example of green industrial policy, but in North America it is competing quite well [with other subnational jurisdictions]" and "Ontario appears to be linking environmental goals to innovation policies more explicitly than Michigan." She argues that Ontario is doing better in this context, but we have different priorities than the U.S.
The APRC is an APC-SSHRC funded project, with researchers at McMaster University, the University of Guelph, Queens University, the University of Toronto, and Syracuse University. More information can be found at aprc.mcmaster.ca.