How targeted communications for at-risk populations will help control the spread of monkeypox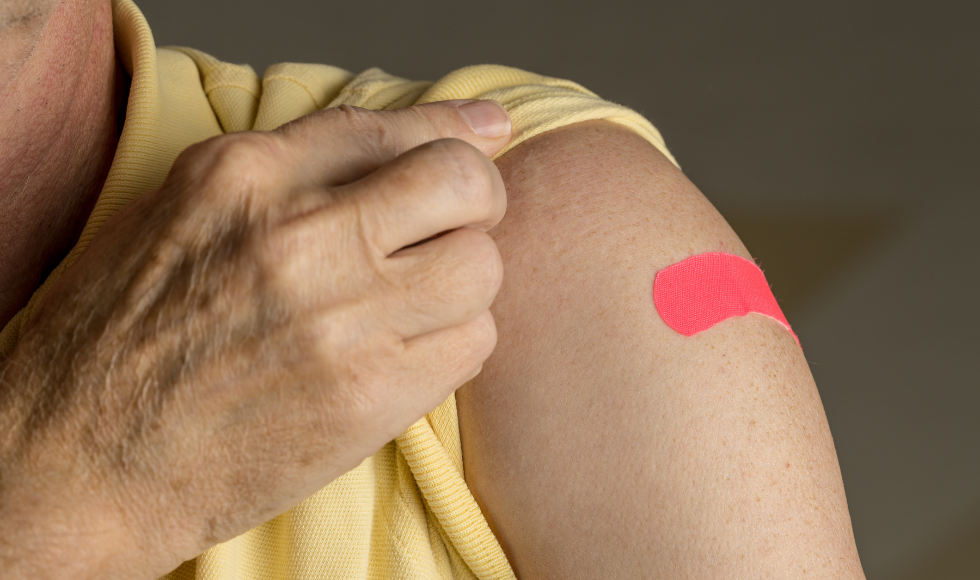 Targeted clinics and judgment-free messaging will help make sure the limited quantities of vaccines make it to those most in need to contain the spread of the virus, expert Kevin Woodward explains.
---
BY Macy Jona
August 5, 2022
Clear and targeted communication to those most at risk will be key in containing the monkeypox virus, a McMaster expert says.
This week, the United States declared the disease a public health emergency as the virus continues to spread.
"Anyone can get monkeypox," Kevin Woodward, associate professor of medicine, told CBC Radio's Day 6. "But we also need to be really clear: These are the populations that are most at-risk now, who should be going and getting vaccinations, who should be on the lookout for any symptoms that could be concerning."
The World Health Organization classified monkeypox as a global emergency last month, with outbreaks reported in more than 70 countries.
More than 21,000 cases of monkeypox have been reported globally since May, according to the U.S. Centers for Disease Control. More than 800 of those cases are in Canada.
The virus has been primarily affecting men who have sex with men, underscoring the need to have targeted messaging, said Woodward, who is also an infectious disease physician.
But it must be done without stigmatizing the LGBTQ community —something that happened during the AIDS/HIV crisis in the 1980s and '90s.
"I think it's really important that, again, we're clear with our communication: This is not because you're part of the community that you're getting it. It's just this is almost the bad luck of where … it happened to show up at first," he explained.
Vaccinations are important, Woodward said, noting they are "highly, highly effective in preventing M-pox."
While the situation is evolving, targeted clinics make the most sense right now, he explained. It ensures those most at risk will be able to get their shots easily while we don't have the supply to support mass vaccinations.
"Letting the community know that these are the people that we're seeing the disease in and that you should go out and get vaccinated and get tested if you have symptoms is actually really important," he said.
Woodward believes the vaccine rollout in Canada has been efficient, but other measures to control the spread need improvement.
One of those areas is support for people who need to stay home, as the isolation time for monkeypox is an average of 21 days.
"Asking someone to stay home for 21 days when we have no support for sick days, we have no real support for someone to be able to get groceries, we don't have great social supports for people who are isolating still — that's a big ask," he said.
"I think that the government needs to step up to the plate a little bit and make sure that we have some supports in place for those individuals who need to isolate in order to really provide them with the ability to do so effectively."