How the war in Ukraine puts more pressure on oil prices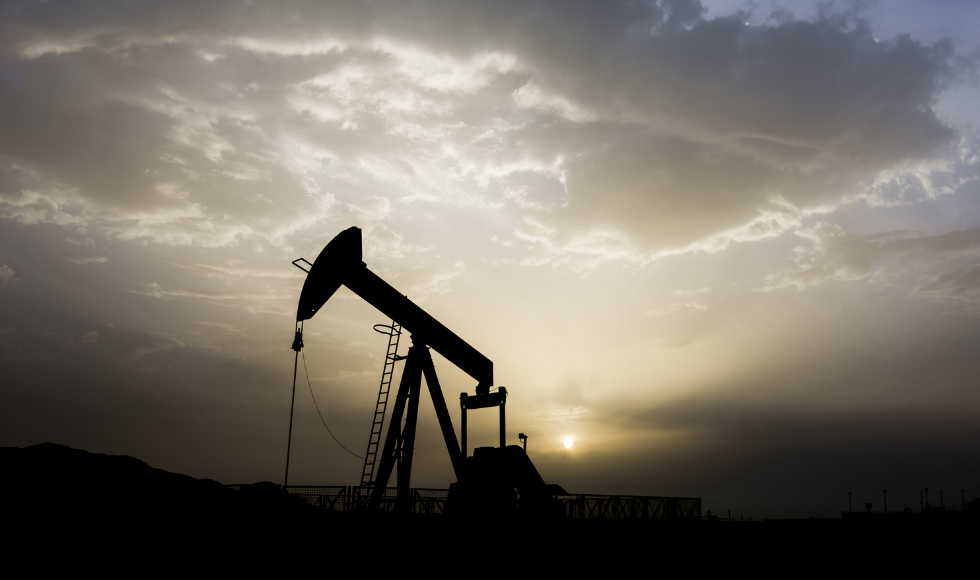 Sanctions and instability are affecting oil supply from Russia, a major player in the global oil market. And that translates to rising prices for oil, heating, transportation, food and other products that use oil directly or indirectly in their production or delivery. (Shutterstock image)
---
BY Andrea Lawson
March 1, 2022
The war in Ukraine is creating a complex set of issues for oil production and delivery to global markets, putting pressure on the price of oil, a McMaster expert warns.
"The oil market is a thin market with little or no substitutes. Any increase or decrease in supply will show up directly and proportionately in oil prices," says Professor Emeritus of Economics Atif Kubursi, who has served in leadership roles with the United Nations and as an advisor to OPEC.
Russia is a major player in the oil market, producing about ten million barrels daily. It exports between four and five million barrels of crude oil and another two to three million in refined products every day.
China, Japan, Korea and even the U.S. and Canada import oil from Russia, Kubursi explains.
The conflict is intensifying with Russian strikes attacking the central square in Kharkiv, the second-largest city in Ukraine, while the Russian convoy continues to advance to the capital, Kyiv.
Kubursi says oil tankers are now hesitant to load oil, as costs like insurance rates have skyrocketed as much as 300 per cent.
Sanctions imposed by the U.S., Canada, the U.K. and Europe, targeting financial transactions with Russia, are also having an impact.
"Banks in these countries are reticent to issue letters of credit to facilitate payment for oil for fear of running afoul of the sanctions," Kubursi says.
"It is inconceivable that these factors will not affect the oil market through reducing the flow of Russian oil."
Lower oil supply means higher prices, which translates to higher cost of heating, transportation, food and other products that use oil directly or indirectly in their production or delivery.
Beyond that, Ukraine and Russia are major wheat producers and exporters, and Ukraine is a major supplier of corn and chicken, as well as commodities such as iron ore and titanium.
"At a time when inflation is being experienced everywhere, higher oil prices will exacerbate inflationary expectations everywhere," Kubursi says.
"This is a time that demands greater resolve to settle differences peacefully and diplomatically. The economies of the world are interdependent and any hiccup anywhere will get us all sick."