In the News: David Novog on innovations in nuclear technology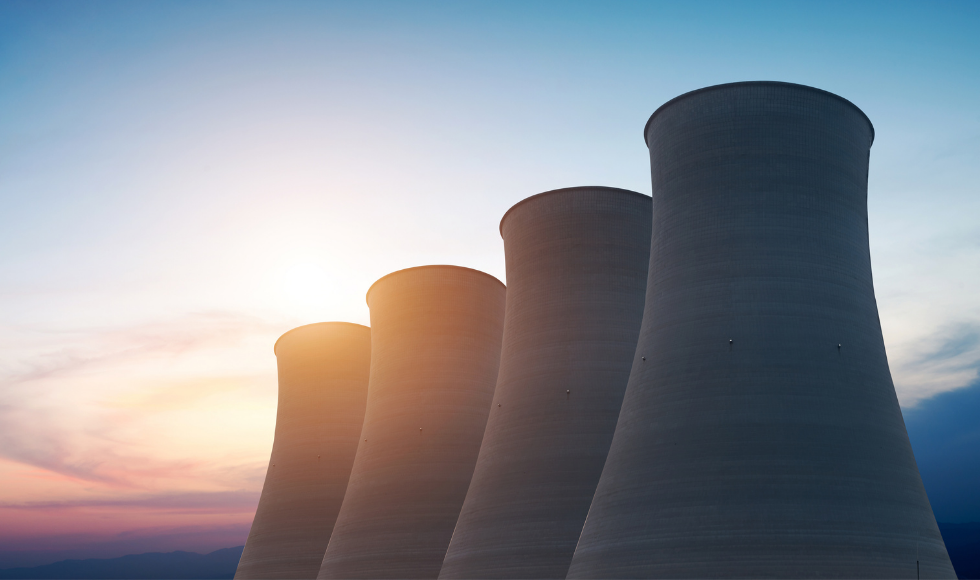 New innovations in nuclear technology could help address long-held safety concerns about the divisive carbon-free energy, says David Novog, a professor in engineering physics.
---
BY Andrea Lawson
May 3, 2022
Innovations in nuclear technology could be a step toward lowering our reliance on fossil fuels, but barriers still exist as nuclear is one of the most divisive carbon-free energies out there.
The severe social and economic consequences that historic nuclear accidents have had has stayed in peoples' long-term memories, David Novog, professor of engineering physics and a University Network of Excellence in Nuclear Engineering (UNENE) Research Chair, explained to The Weather Network.
Nuclear waste has also had a disproportionate impact on marginalized communities.
A small modular reactor (SMR), a first-of-its-kind in Canada, is planned for the Chalk River Laboratories site in Ontario in 2028, with other SMRs planned in other provinces in the years ahead.
The site is what Novog refers to as Canada's "epicentre of nuclear research" and has dozens of facilities and laboratories where research is conducted.
Concerns have been raised about the Chalk River project, however, because of a series of nuclear accidents that happened there in the 1950s.
"Chalk River is what we call a legacy nuclear site. Work was done there even during World War II in terms of developing and supporting the U.S. nuclear energy efforts and weapons," he said.
"When we have a site that is that old, we have safety officers in every building. We track down to the gram for every level of contamination that we have in any facility. But it wasn't always that way in the 1950s and 1960s."
Despite concerns, many believe improved technology within the sector will lead to increased safety, prompting a major growth.
SMRs produce enough electricity to power 300,000 homes a year and are designed to never release radioactive materials into the ground. They can also support off-grid communities and supply power to existing grids. Novog says this makes them especially suitable for electrifying remote and northern communities and providing "quality of life and equalization in costs" that diesel does not provide.
The largest research reactor in Canada is at McMaster University, which Novog said is an example of how these facilities can be integrated safely in a community.
"We have students all around, people live in the community very close to the reactor and it's sort of like a model of how these reactors could fit into communities. You can actually see used nuclear fuel. It's not a taboo topic because we can show everybody the different elements of nuclear energy, from fresh fuel to the reactor to medical isotopes," he said.
"Some of our highest support for nuclear energy is in the community surrounding our nuclear power plants or nuclear research facilities. And that's not surprising, because they get to know the technology the best by interacting with their neighbours or being employees at the sites."