In the News: Greig Mordue on the costs of attracting auto industry investments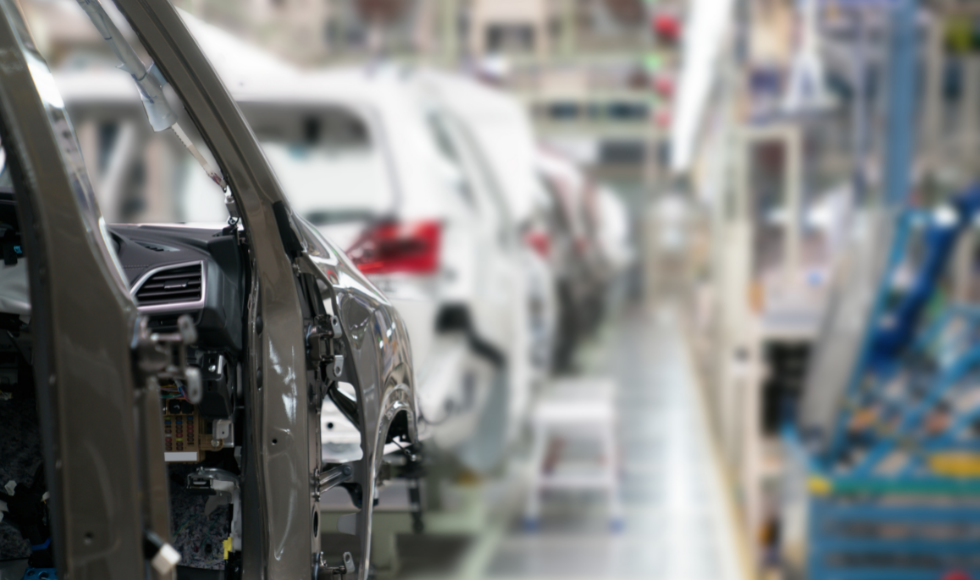 May 12, 2022
Canada should consider other strategies when it comes to how to it supports the auto industry, says Greig Mordue, associate professor and chair in advanced manufacturing policy at the W Boothe School of Engineering Practice and Technology.
Several funding announcements have been made over the last few months,the Faculty of including about $1 billion in federal funds to automaker Stellantis to make room to produce electric vehicles and $5 billion from the federal and provincial governments to create a vehicle battery plant in Windsor.
"All of the actors are spending a lot of time talking about the rebirth of the automotive in Canada and I understand why they do it," Mordue said in an interview with The New York Times.
"But no matter how you cut it, the industry has moved backwards over the past 20 years and all of these recent announcements, while they are welcome, they are not adding to anything."
While the goal of these investments may be to increase or secure automotive jobs and manufacturing in Canada, it's unclear whether they are necessary or effective, says Mordue.
We can't know whether automakers would have pursued these expansions without government funding and governments haven't been willing to find out, he explained to the newspaper.
He has calculated that since 2000, the Ontario and the federal governments have given automakers over $9 billion.
"In 2000, Ontario auto factories made three million vehicles and employed 54,000 people. Last year, billions of dollars of government support later, 37,000 people made about 1.1 million vehicles," he wrote in an op-ed published in The Globe and Mail.
Canada stands out in the way it subsidizes the industry compared to the United States. While the U.S. only offers incentives for building new assembly plants, Canada subsidizes the retooling of existing plants as new products or model changes come along.
"Building a new or renewed model in an existing facility is easier and relatively risk-free. The U.S. approach, which generally limits support to new plants only, reflects its policy makers' recognition of that basic truth," he wrote.
"As the electrification process unfolds, and our governments are asked to consider myriad new investment opportunities, a more informed understanding of how automakers really make decisions is necessary and a more nuanced, potentially less expensive way to respond, is required."