In the News: Karin Stephenson on how Canada can play a key role in nuclear medicine innovation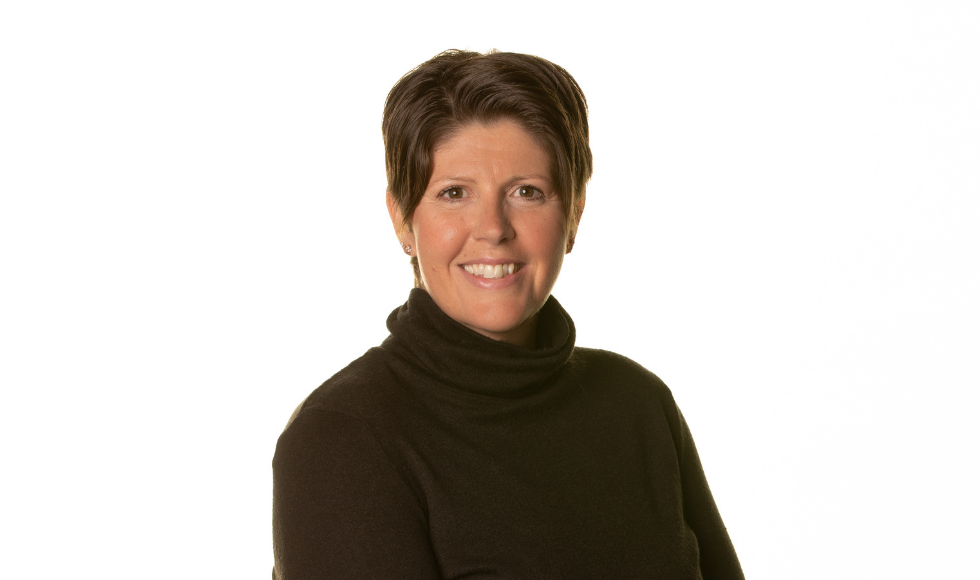 Innovation in nuclear technology has created health-care and economic opportunities that Canada is well-positioned to play a key role in, says Karin Stephenson, director research platforms.
---
BY Andrea Lawson
May 16, 2022
As nuclear technology continues to advance and provides new opportunities in nuclear medicine, experts say Canada is well-positioned to play a key role.
"There's a long history for nuclear medicine, it's even longer than nuclear energy," explained Karin Stephenson, director of research platforms at McMaster, during a panel discussion on nuclear medicine hosted by The Globe and Mail.
"I think what's really exciting about the field right now in general is that we're really seeing a renaissance. Ten years ago, people were focused on diagnostic nuclear medicine, but as we've had these new emerging radiotherapies, it's really shifting and pushing us into areas and really helping meet cancer patients with unmet needs."
Innovation has led to new radiotherapies, which could be poised to become first-line therapies in cancer treatment. Before that can happen, we will need a steady and reliable supply, says Stephenson.
"In order to continue to build confidence in our physicians in using different isotopes and treatment options that are coming, we want to make sure we have redundancy in our supply. We want to make sure we have multiple avenues – multiple reactors, multiple sources and people that are producing it at all levels," she said.
"The last thing that we want is a patient to go untreated because we couldn't get the drug, or we couldn't get the supply."
There has been a history of medical isotope supply challenges globally. Luckily, Canada already has a strong infrastructure to support the full breadth of the supply isotope chain of many different isotopes, said Stephenson, noting that McMaster's nuclear reactor produces a range of radioisotopes that are shipped all over the world.
Not only does do these new radiotherapies create an opportunity to bring clinical trials and new treatments to Canadians, but they could also have a large economic impact as nuclear medicine is a growing multibillion-dollar industry.
"We need to partner with the government to invest in both the research and development in supporting the translation and commercialization of isotopes," said Stephenson.
"I think there's economic benefits for the government that we can point to, I think there's benefits to the health of Canadians that we can point to."
In addition to funding, she said government could help in terms of transportation and regulatory policies.
"I'm really hoping that by investing in the research and the whole supply chain from beginning to end that we're going to attract some really smart, young faculty members and biologists that are going to think about this creatively and innovate so that these patients who don't have good options right now will have great options in personalized medicine."