In the News: Manali Mukherjee on long COVID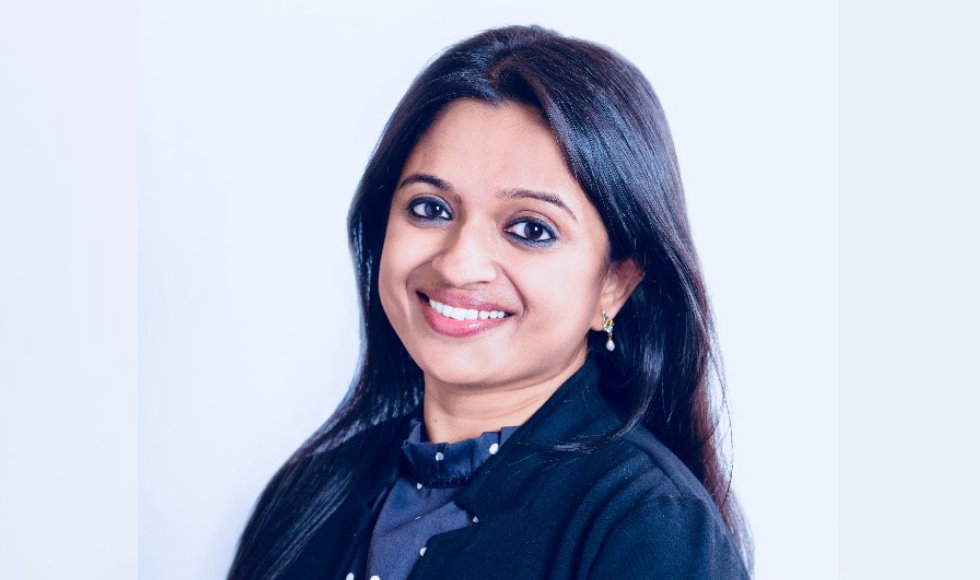 A COVID-19 survivor herself, researcher Manali Mukherjee has been studying — and experiencing — its lingering effects.
---
BY Andrea Lawson
April 5, 2022
It's been more than a year since immunologist Manali Mukherjee was infected with COVID-19, but she is still waiting for her life to return to normal.
Her concentration, memory, and ability to multitask have all been impacted. She's one of hundreds of thousands of Canadians dealing with long COVID, which can show up as a variety of cognitive and physical issues and can last for months after infection.
Despite the slog she feels day-to-day, the assistant professor in McMasters department of medicine is optimistic, noting that will proper care most people with long COVID will eventually recover.
"People are getting better at six months, 12 months. Several studies have shown, from patient-reported outcomes, that just because you have long COVID symptoms, it doesn't mean you will have them for life," she tells the Toronto Star.
Mukherjee is also fighting long COVID in her professional life, leading a team of McMaster researchers studying long COVID and what causes it.
Long COVID is an issue that's been discussed at length, and sometimes in dire terms, because of the sheer number of people suffering. But there's no need to be overly alarmed, Mukherjee says.
Not only to most people get better, this is not the first time people have experienced post-viral syndromes like this, she notes. It's happened to people infected with other coronaviruses and even the flu.
"The government is aware of it, the medical community is aware of it, and there is massive research going on."
She is confident we will get through it and the large number of people suffering will get better.
"We have gone through worse, our forefathers have gone through worse. Now, at least we have advanced medical technology. All we'll have to do is look forward."