In the news: Rick Hackett on ethics codes and Jerry Dias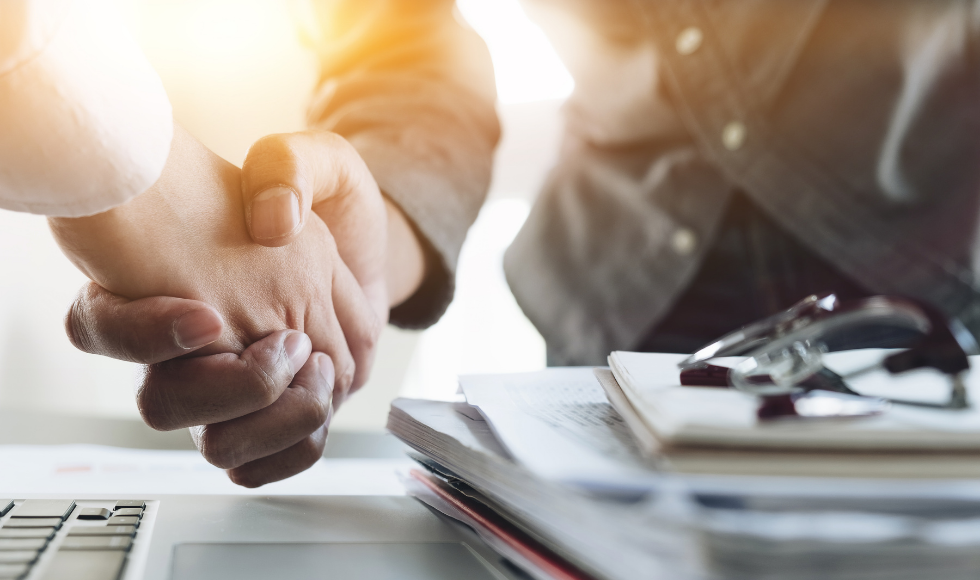 It's not enough for organizations to spell out the rules of their code of ethics once and then forget about them, DeGroote School of Business professor Rick Hackett says. (Shutterstock image)
---
BY Andrea Lawson
March 29, 2022
The latest news about former Unifor president Jerry Dias serves as a reminder that companies should clearly and regularly communicate ethics policies to employees, a McMaster expert says.
Rick Hackett, a professor of human resources and management and the Canadian Research Chair in Organizational Behaviour and Human Performance at the DeGroote School of Business, was interviewed by the Canadian Press for a piece that appeared in several outlets.
It's not enough for organizations to spell out the rules of their code of ethics once and then forget about them, Hackett says.
"These policies need to be communicated out to employees regularly."
Dias retired as president of Canada's largest private sector union this month.
He is accused of accepting $50,000 from a supplier of COVID-19 rapid test kits, which the union says he promoted to various employers of union members. Several companies went on to purchase the kits.
Practices like under-the-table payments from favoured suppliers or extravagant gifts are unethical, but that they do happen in today's business world, Hackett says.
"By its very nature, because so much of it is covert, I don't think we have a good handle at all on how much of this goes on," he says.
Dias is charged with violating the code of ethics and democratic practices of the union's constitution.