Indigenous Studies course teaches the fine art of cultural understanding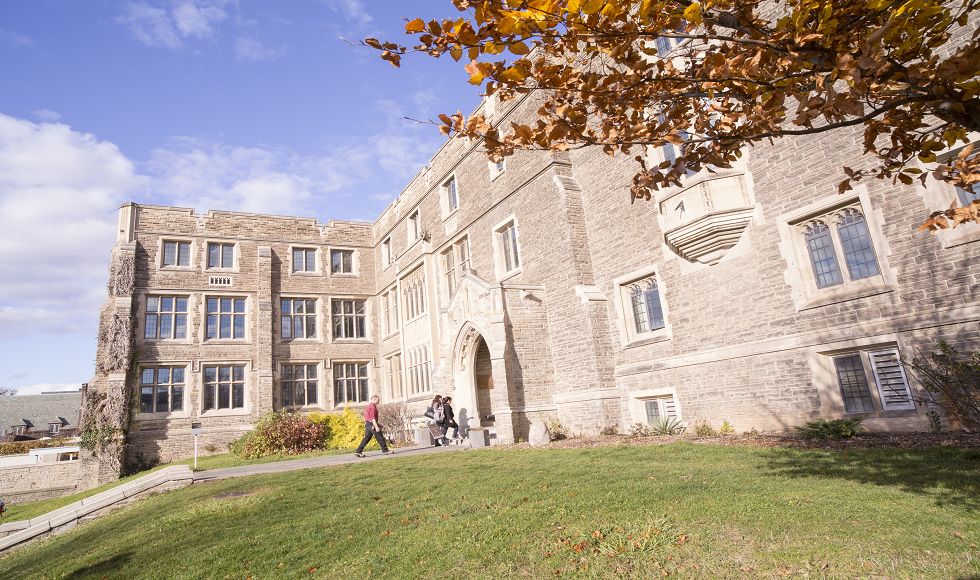 May 31, 2017
McMaster is joining the rest of the country June 21 in celebrating the heritage, diverse cultures and outstanding achievements of First Nations, Inuit and Métis peoples. 
A group of students is getting a lesson in Indigenous culture this summer thanks to a unique new McMaster class.
Students in Contemporary Indigenous Societies (2C03) are spending the summer learning about traditional cornhusk sculpting and beadwork from highly respected Haudenosaunee artists Samuel Thomas and Elizabeth Doxtater.
The course uses art to discuss the history of, and current issues facing, Canada's Inuit, First Nations and Metis peoples.
Students will discuss Indigenous geography and demographic composition, land treaties, economic development and self-government, in addition to creating their own cornhusk sculptures and beadwork.
This summer, students are learning the fine art of cornhusk sculpting alongside the traditional teachings of the Great Law. http://bit.ly/2rU5EqI

Posted by McMaster University on Thursday, May 25, 2017