Inside the Lab: Combining natural and synthetic materials to create new health technologies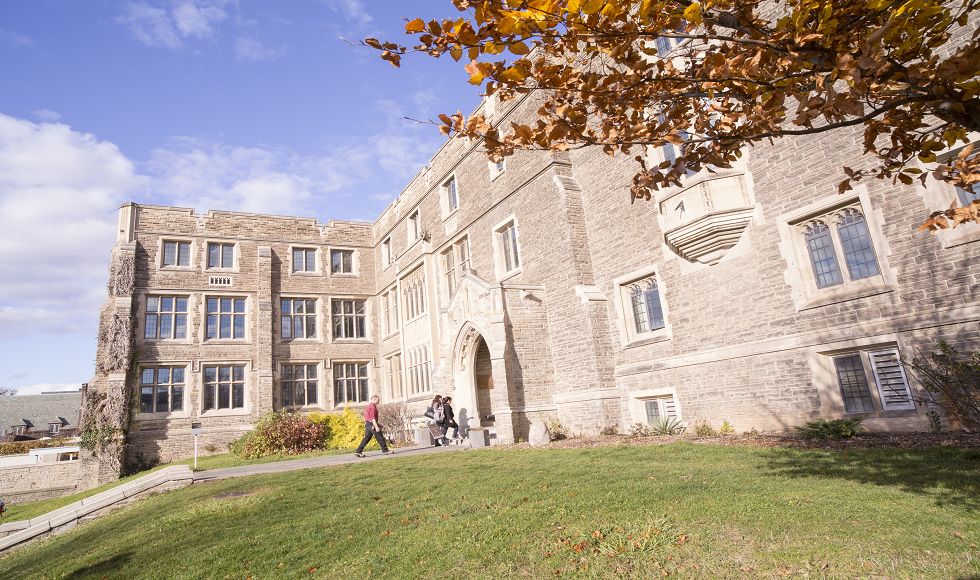 July 28, 2017
Four McMaster Engineering students took over the Engineering Instagram account to take viewers inside the new Biohybrids Lab on Thursday's Inside the Lab Instagram Takeover.
Led by Zeinab Hosseini-Doust, Assistant Professor, Department of Chemical Engineering, the Biohybrids team use bacteriophages, viruses that infect bacteria, to design novel materials and devices that address health and environmental challenges.
"We are basically working on teasing out multiple applications using bacteriophages, whether it's designing alternative antimicrobials, targeted drug or gene delivery, or designing novel hydrogels," explains Sharita Ganeshan, Biomedical Engineering MSc student.
Ganeshan, along with Biomedical Engineering MSc student, Sara Jahromi, Electrical Engineering BSc student, Grace Fu, and Biotechnology B. Tech. student, Karyn Mukiri offer a behind-the-scenes look at some of the novel devices and materials they are working on including a more effective drug delivery vehicle that combines bacteriophage and magnetic nanoparticles; a microfluidic chip to investigate the evolution of bacterial resistance to phage; and bioactive hydrogels for coating on prosthetics and implants that will aid in scar healing.
For the Biohybrids team, it's important to have fun while creating these novel technologies. "We strongly believe in making our work fun, exciting and something we want to look forward to every day," says Ganeshan. "We continuously encourage each other."
Check out the Engineering Instagram account here.