International team set to evaluate new advances in hemophilia treatment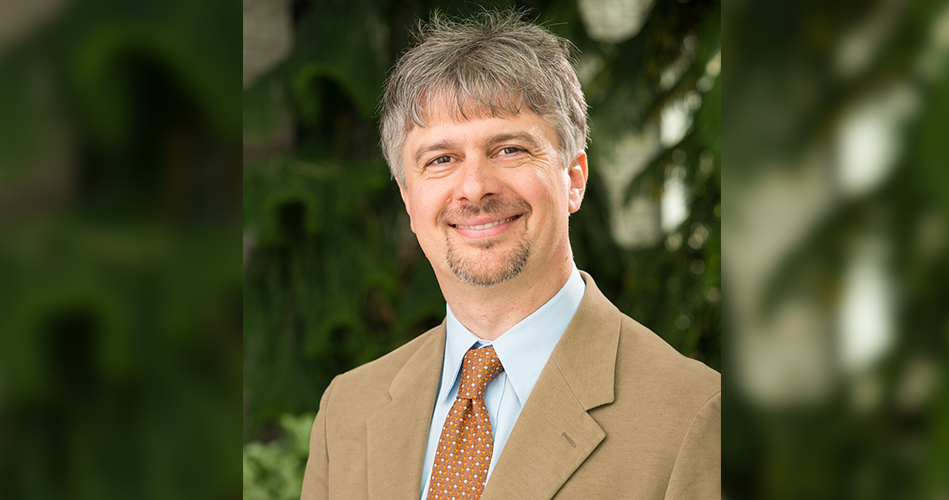 June 22, 2017
An international team involving dozens of stakeholders from patients and policy makers to payers and government agencies are getting together to set how gene therapies in hemophilia should be measured for effectiveness.
McMaster University, along with the U.S. National Hemophilia Foundation (NHF) and the Green Park Collaborative, a major initiative of the U.S. Center for Medical Technology Policy (CMTP) are launching the CoreHEM Project, a multi-stakeholder partnership which will establish a core set of outcome measurements to be used to evaluate the comparative effectiveness of gene therapies in hemophilia.
Hemophilia is a bleeding disorder in which a patient's blood does not clot normally. It is caused by missing or low levels of proteins called coagulation factors (factor VIII in hemophilia A and factor IX in hemophilia B). Persons living with hemophilia may have bleeding into the joints, soft tissue and muscles. This bleeding can cause a range of adverse health consequences, including chronic pain, joint problems, or even disability. Currently, management of the disease requires routine injections of the missing proteins on a rigid schedule.  Both the disease and the therapy impose heavy quality of life burdens on patients.
Recent advancements in gene therapy have resulted in potential breakthrough products with the potential to cure hemophilia A and B.  Studies of these new products should demonstrate both their effectiveness and the substantial differences they can make in reducing or eliminating quality of life burdens.
With input from patients, clinicians, researchers, product manufacturers, public and private payers, and US-based and international government agencies, the CoreHEM project will establish a consensus set of outcomes, or "core set," intended for use whenever gene therapies are evaluated for effectiveness in hemophilia.
Co-principal investigator Alfonso Iorio, an associate professor of health research methods, evidence and impact at McMaster, added that creating a consensus for implementation early in the development of such breakthrough technology is a key to success.
"The enthusiasm from so many stakeholders to becoming part of the project speaks volumes to the potential of this initiative," he added.
"With a growing pipeline of gene therapy products for hemophilia, it is an ideal time for this work," said Sean Tunis, president and CEO of CMTP.  "This effort will potentially serve as a model for achieving consensus around outcomes to demonstrate effectiveness and value for promising emerging therapies in many other clinical areas, as well as for other rare conditions."
"These breakthroughs have the potential to be life-changing," added Val Bias, CEO of NHF. "This collaborative effort will bring a much needed voice from our patients, and the important role they play in identifying outcomes that are vital to their health."
The CoreHEM project will publish an "effectiveness guidance document" and accompanying peer reviewed article providing recommendations for patient-important outcomes for clinical studies. This is expected by early 2018. Use of these measures will help patients and clinicians to make better treatment decisions, payers to make better policy decisions, and companies to have better predictability in how their studies will be assessed.
The Green Park Colaborative is an initiative of the Centre for Medical Technology Policy in the U.S., which is a non-profit organization dedicated to improving the quality, relevance, and efficiency of clinical research.