Kathryn Grandfield and Karen Balcom recognized with MacPherson Institute awards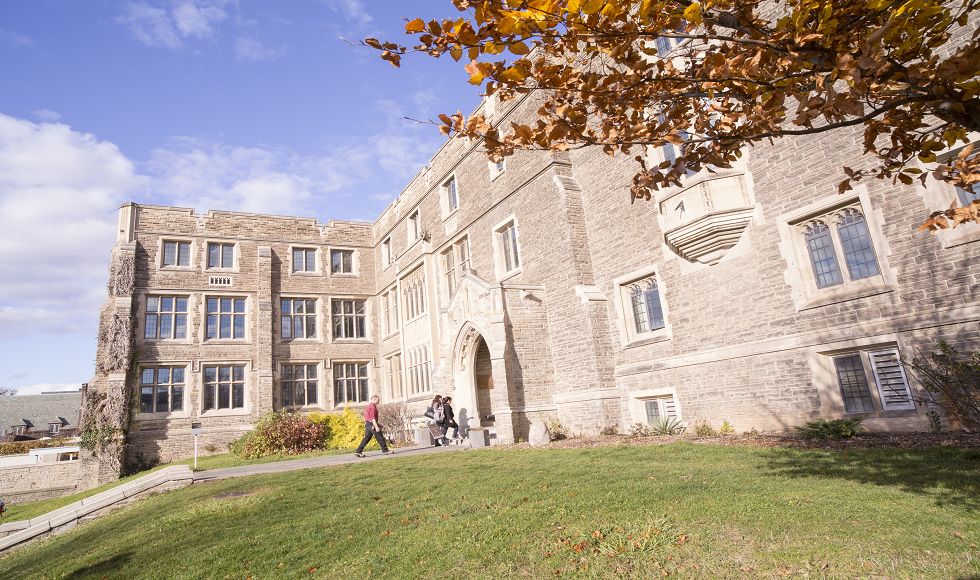 June 26, 2017
A McMaster Engineering researcher studying how to improve bone implants, such as dental implants and hip replacements, is the recipient of a young innovator grant.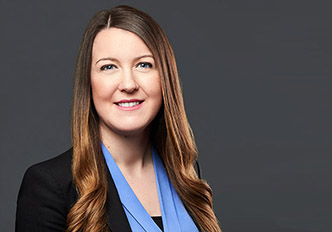 Kathryn Grandfield, an assistant Materials Science and Engineering professor, has been awarded the $25,000 Petro-Canada – McMaster University Young Innovator Award, which builds on the connection between research and teaching by engaging undergraduate students in research.
Using high-powered microscopes that can view material invisible to the eye, Grandfield and her students will be looking at ways to improve how implants attach to bone. As well, students will have the chance to look at items that represent their campus experience at the nano-scale. Items could include, a blade of grass from their favourite green space on campus, or the fabric from a Marauders uniform. This is a unique opportunity that Grandfield hopes gives them a new perspective on the world around them.
"I am honoured to have received this award as a young innovator," Grandfield says. "I look forward to using this award to engage and inspire the next generation of innovators."
Grandfield says it's extremely rewarding to work with undergraduate students and foster their interest in research.
"My best advice for aspiring young researchers is to follow your curiosity, passion, and interests —you'll be sure to find a rewarding career."
This campus-wide award recognizes innovative research achievement by a new faculty member.
The award is financed through a $250,000 endowment provided by Petro-Canada, and a matching annual contribution by McMaster University's Office of the Vice-President Research.
Karen Balcom, Associate Professor in McMaster's Department of History, is the 2017/2018 recipient of the MacPherson Teaching Fellowship. Dr. Balcom will be developing a series of online research and skills training modules for new learners in the history courses.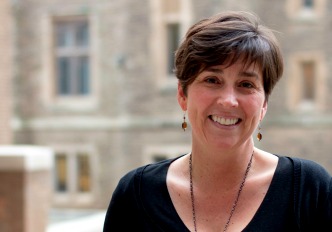 The Teaching Fellowship was established in 2011 as a result of a generous donation from Paul R. MacPherson. The Fellowship seeks to identify faculty members who have demonstrated exemplary teaching practices and who show promise of becoming outstanding educators and of inspiring others.
It allows Fellows to work for a portion of their time, typically a one-year period, in the Paul R. MacPherson Institute for Leadership, Innovation and Excellence in Teaching, where they will have opportunities to enhance their own teaching by exploring innovative approaches, to collaborate with a network of colleagues on scholarly teaching and learning, and to provide educational leadership across campus.