Mac projects awarded more than $13.4M in infrastructure funding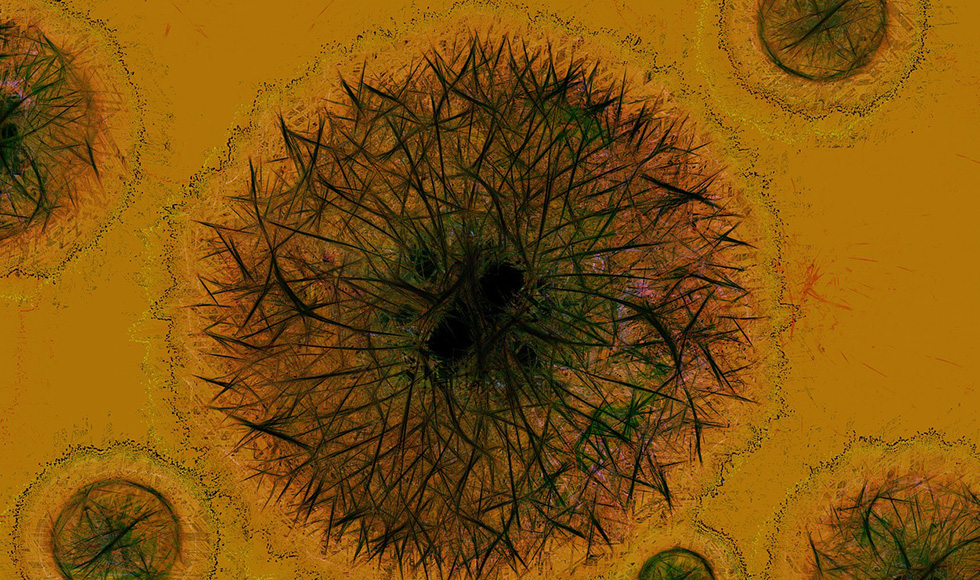 January 23, 2018
Four McMaster projects have been awarded a total of more than $13.4M in funding for equipment needed to facilitate large, collaborative projects.
The Ontario Research Fund awards were announced Jan. 8 by the Province.
McMaster-led projects include the Good Bugs, Bad Bugs program, led by infectious disease researcher Eric Brown, the Canadian Centre for Electron Microscopy, led by engineer Gianluigi Botton, and the Canadian Research Data Centre Network, led by economist Mike Veall.
Condensed matter expert Graeme Luke also received funding for a project – High-Momentum and High-Luminosity Muon Beamlines for Molecular and Materials Science and Fundamental Muon Physics – led by Simon Fraser University.
"Ensuring our researchers have the requisite tools to perform their cutting-edge work – whether that's in health, data or materials research – is essential for success," says Rob Baker, vice-president, research.  "We applaud the provincial government for investing in research that has the capacity to improve the health and well-being of Ontarians, while strengthening the economy of our province and country."
The Good Bugs, Bad Bugs program is the largest of the four McMaster projects, and brings together researchers who study microbes – both the ones that help us and the ones that make us sick.
The program is a collaboration between the Farncombe Family Digestive Health Research Institute and the Michael G. DeGroote Institute for Infectious Disease Research
"It's super exciting," Brown told the Hamilton Spectator. "These groups are already doing amazing science and the goal here is really to take it to the next level."