Managing the effects of climate change on Canada's water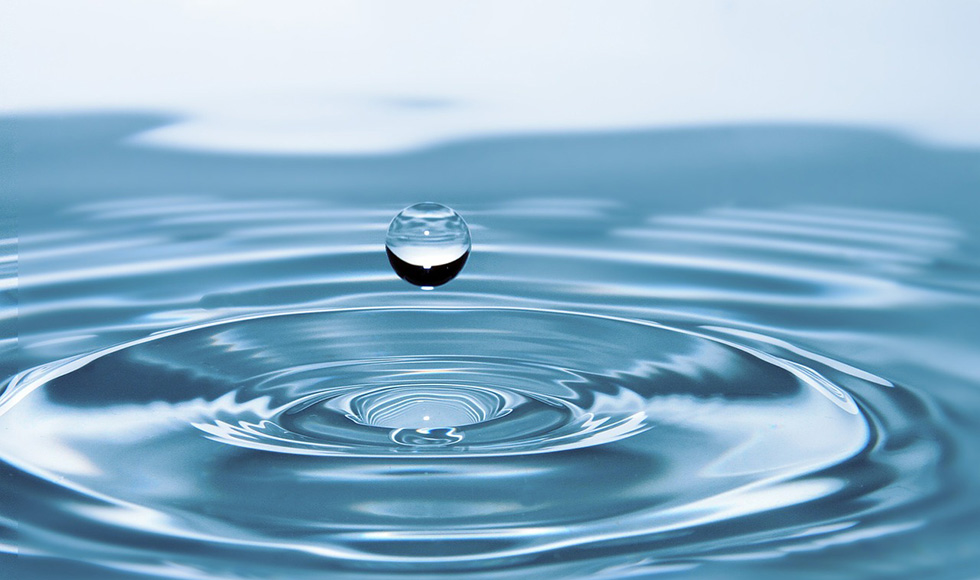 BY Sara Laux
December 13, 2017
Two multi-disciplinary projects headed by McMaster researchers have received funding from Global Water Futures (GWF), a water research program led by the University of Saskatchewan.
Ravi Selvaganapathy, the Canada Research Chair in Biomicrofluidics and a professor in McMaster's School of Biomedical Engineering, received $1.8 million over three years to develop low-cost sensor networks that will monitor water quality in real time, leading to faster response times to contamination.
"New sensors and sensing technologies that continuously monitor the water quality of our lakes, streams and rivers is crucial in a world where the environment is under stress due to human activity and climate change," explains Selvaganapathy.
Because water quality is a significant issue in many Indigenous communities, the systems will be field-tested in collaboration with Indigenous partners, including the Lubicon Cree Nation of Little Buffalo in northern Alberta and Six Nations of the Grand River in southern Ontario. This builds on an existing GWF project in those communities led by McMaster anthropology professor Dawn Martin-Hill, with which Selvaganapathy was also involved.
Altaf Arain, a professor in McMaster's School of Geography and Earth Sciences and director of the McMaster Centre for Climate Change, received $500,000 to investigate how forest ecosystems in southeastern Canada function and respond to climate change and extreme weather conditions such as droughts.
"The Great Lakes region is a major driver of the Canadian economy," says Arain. "Extensive land use changes, agricultural activities and forest harvesting are rapidly changing and constraining the water resources, which are further impacted by more frequent extreme weather events and climate change."
The project will help guide municipalities and conservation authorities in developing watershed management strategies that will take into account the effects of shifts in land use and climate change. The work will also help improve how Canadian models forecast the effects of climate.
Global Water Futures, the largest university-led water research program in the world, aims to make Canada a global leader in water science for the world's cold regions. It is funded in part by a $77.8 million grant from the Canada First Research Excellence Fund, and is dedicated to finding solutions to risks posed by the effects of climate change.
"The effects of climate change are changing the landscape of the world as we know it, particularly as it relates to water," says Rob Baker, McMaster's vice-president of research.  "The commitment of our researchers – Drs. Arain and Selvaganapathy and their teams – to tackle these critically important water issues through new management strategies and sensing technologies, will go a long way in improving the health and well-being of Canadians through clean and accessible water sources."