McMaster and partners receive $2 million to help achieve UN Sustainable Development Goals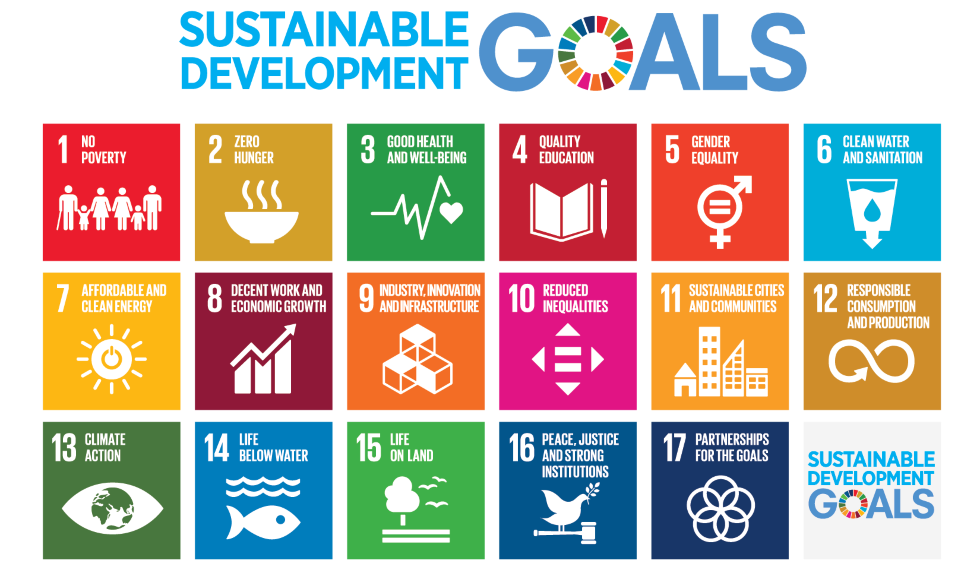 Image courtesy of SDG Permissions
---
January 9, 2019
The McMaster Health Forum and its partners in 13 countries have received a $2 million grant, equally funded by the Hewlett Foundation and Canada's International Development Research Centre, to better support policymakers in their efforts to achieve the United Nations' Sustainable Development Goals (SDGs).
While evidence-informed policymaking approaches, like those pioneered at the Forum and in Forum-supported networks like EVIPNet, have helped drive the strengthening of many health systems around the world, the new Partners for Evidence-driven Rapid Learning in Social Systems (PERLSS) will adapt, pilot and iteratively refine these approaches in the broader social-systems space and with a particular focus on the SDGs.
"The SDGs are an ambitious agenda, aiming to improve global outcomes across a range of social and economic development issues," said John Lavis, Director of the McMaster Health Forum and Forum+. "We're hoping to help support the achievement of the non-health SDGs using best evidence, citizen values and stakeholder insights."
The objectives of the PERLSS network are to: 1) pilot and refine mechanisms to: support evidence-informed policymaking about social systems and the Sustainable Development Goals; 2) strengthen target organizations' institutional capacities and join up model examples of policy-supporting organizations, and build a community of practice to support institutional lesson-learning across contexts and issues.
"We look forward to working with our partners to build capacity and demand for evidence-informed policymaking," said Lavis.
Learn more about this new international network.