McMaster awarded $1M to improve early identification of people with dementia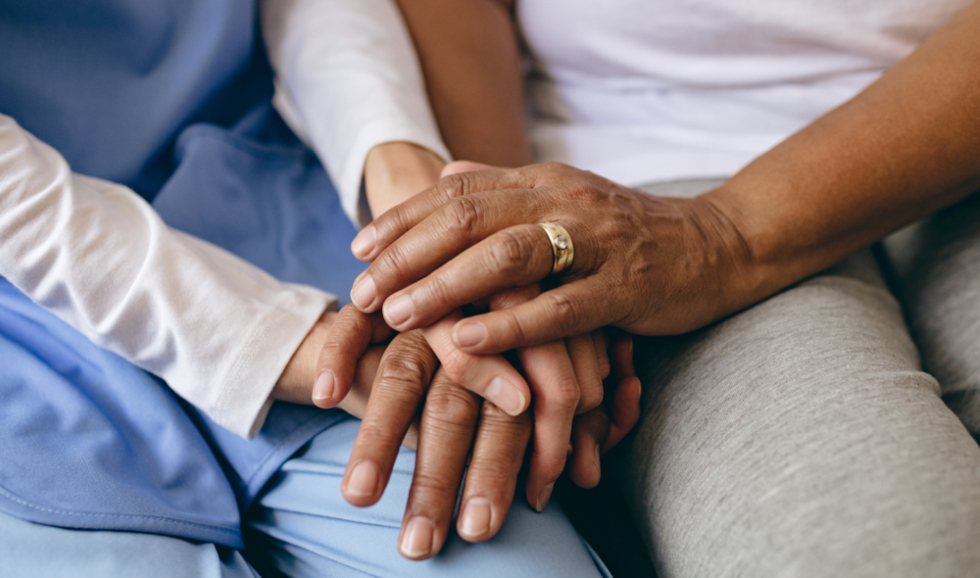 Photo by Shutterstock
---
February 4, 2021
A $1 million investment by the Public Health Agency of Canada will help McMaster researchers determine how many Canadians live with undiagnosed dementia and improve understanding around risk factors related to the disease.
The Enhanced Dementia Surveillance Program, part of six new initiatives related to Canada's national dementia strategy, will collect data on dementia progression, socio-demographic and risk factors for the disease, and its effect on caregivers and others.
The project will be part of the Canadian Longitudinal Study on Aging, a national platform for research on aging led by McMaster researcher Parminder Raina, who is a professor of the Department of Health Research Methods, Evidence and Impact and scientific director of the McMaster Institute for Research on Aging. Christina Wolfson of McGill University and Susan Kirkland of Dalhousie University are co-principal investigators.
The CLSA is a long-term cohort study that is following more than 50,000 participants aged 45-85 for 20 years, collecting data on the changing biological, medical, psychological, social, lifestyle and economic aspects of people's lives as they age. Its structure makes it an ideal way to track data on dementia, explains Raina.
"The CLSA collects a wide variety of data on neurological conditions and psychological measures, including memory and cognition, making it an ideal platform to monitor how the brain changes as we age."
More than 432,000 Canadians over 65 are living with dementia, but there is no current estimate of how many cases of dementia in Canada are undiagnosed.
The Enhanced Dementia Surveillance Program will focus on:
Establishing an estimate of undiagnosed dementia in Canada by validating dementia cases using CLSA data
Linking CLSA data with provincial health-care databases to assess undiagnosed dementia and confirm diagnosed cases
Conducting an analysis of known and emerging risk factors associated with dementia, and determining the feasibility of adding additional measures to enhance the CLSA as a dementia platform
Research will be co-led by Lauren Griffith and Andrew Costa, both associate professors in McMaster's Department of Health Research Methods, Evidence and Impact and associate scientific directors of the CLSA.
"Gathering population-level data over a long period of time can help us to better understand risk factors as well as provide estimates of the burden of diagnosed and undiagnosed dementia in Canada," says Griffith, who also holds the McLaughlin Foundation Professorship in Population and Public Health.
"Research to address the 'dementia diagnosis gap' is essential to ensure evidence-informed public policy and health-service planning," adds Costa, the Schlegel Research Chair in Clinical Epidemiology and Aging. "In the long term, that means improved care and better supports for people living with dementia and their caregivers."