McMaster awarded $5.8M in SSHRC funding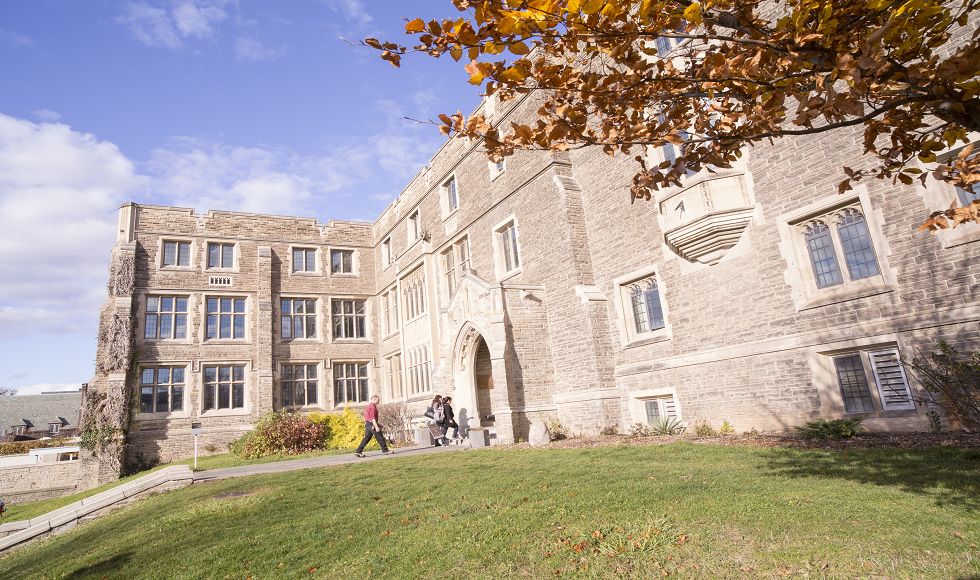 September 9, 2016
Dozens of McMaster researchers have been awarded a total of nearly six million dollars in funding through the federal government's Social Sciences and Humanities Research Council.
Kirsty Duncan, Minister of science, announced more than $163M for more than 1,000 social sciences and humanities projects across the country Sept. 9.
"Social sciences and humanities researchers help us to understand issues affecting our daily lives and provide evidence for sound policy-making," said Duncan. "The Government of Canada believes that only this broad and holistic approach can lead to true discoveries, innovation and solutions that will help all Canadians, including those who now call Canada home."
Economist Mike Veall and his team has received $2.4M will help lead a team studying productivity, firms and incomes.
The funding is being awarded through the Partnership Grants, Partnership Development Grants, Insight Grants and Insight Development Grants.
"SSHRC's support of these projects helps ensure the continued and unique contribution of humanities and social sciences research to guide informed decision-making at all levels within Canadian society," said Ted Hewitt, President of SSHRC. "This research informs our thinking about critical social, cultural, economic, technological and environmental issues and contributes to building a better future for Canada and the world."
McMaster researchers are involved in a variety of projects, including studying the relationship between mining companies and indigenous populations, promoting prosperity in First Nations communities, studying East Asian religions, analyzing sociality at the dawn of humanity and more.
The award recipients are:
William Allender
Christina Baade
Martin Beckman
Juanita De Barros
Amanda Grenier
Milena Head
Justin Yiqiang Jin
Alok Johri
Manish Kacker
Ivona Kucerova
Stephen McBride
Sukhvinder Obhi
Tony Porter
Mark Rowe
Laurel Trainor
Richard Harris
Stephanie Premji
Cesar Sosa Padilla Araujo
Netina Tan
Katherine Boothe
Keith Kinder
Mohamed Shehata
Hongjin Zhu
Michael Veall
Paula Gardner
Joy MacDermid
Allison Williams