McMaster-based research hub gets $1.45 million to monitor Canadian housing initiatives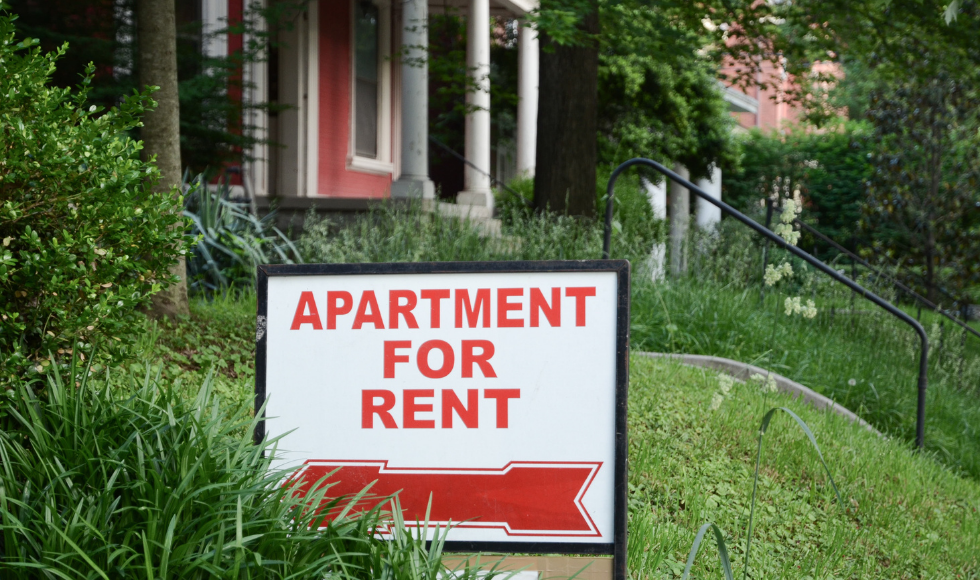 February 18, 2022
A pan-Canadian research hub focused on affordable housing is receiving $1.45 million to build a housing supply monitor at its McMaster-based data centre to study Canadian housing supply initiatives and their impact.
The Canadian Housing Evidence Collaborative (CHEC) signed an agreement this month with Canada Mortgage and Housing Corporation to build a digital Affordable Housing Supply Monitor that will organize and analyze data on rental housing in an accessible manner. CHEC's Data Centre at McMaster is a key component of this housing supply monitor.
The data centre will process data from non-government organizations, municipalities, provinces, territories and CMHC dating back to 2001; and will clean, aggregate, anonymize and document datasets to make them research-ready.
CHEC is a network of more than 30 academics from across Canada and abroad who are engaged in independent, in-depth research exploring the connections between income, housing and health.
"This will enable us to regularly report data that will give a better understanding of the supply of affordable rental housing in Canadian cities, including newly constructed units and existing affordable market rentals, which have been under threat," said CHEC director and McMaster professor Jim Dunn.
"We'll also make recommendations on how to track the impact of policies on equity and social inclusion."
---
Connecting the dots: More about Jim Dunn's research on housing and health
---
Creating, updating and making available a comprehensive data set focused on affordable housing supply will provide researchers with a tool "to undertake detailed analysis and contribute to rigorous empirically-based policy development," said Steve Pomeroy, executive advisor at CHEC and industry professor at McMaster.
The Housing Supply Challenge is an innovative competition that encourages residents, stakeholders and experts from across the country to help Canada meet its pressing need for safe and affordable homes. The Challenge will distribute $300 million in funding over five years through various unique rounds.