McMaster COVID-19 Research Fund supports 36 research projects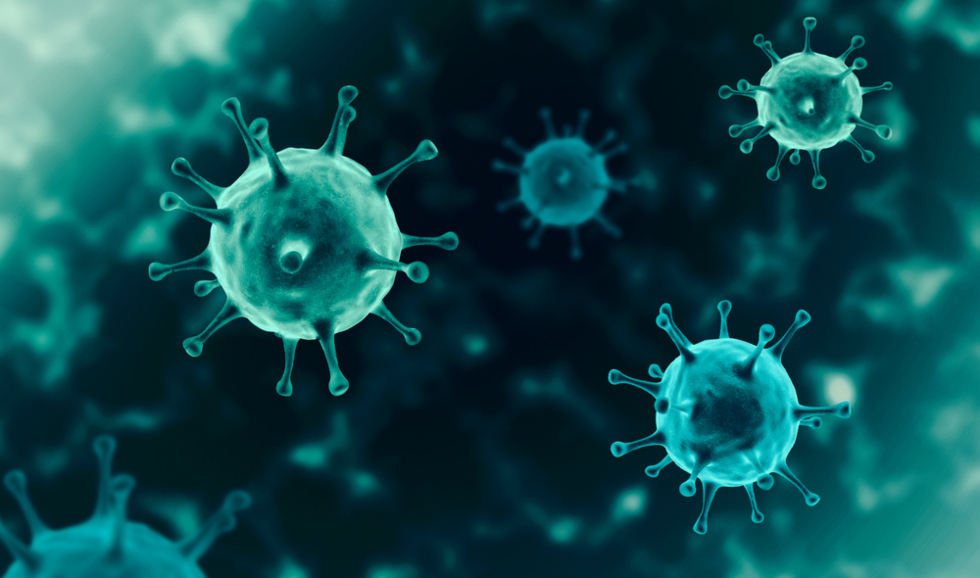 BY Lori Dillon
July 21, 2020
McMaster University, with additional support from its generous donors, has invested nearly $3 million toward 36 projects through the McMaster COVID-19 Research Fund.
In total, more than 150 researchers (including internal and external collaborators) will benefit from the funds, with project awards ranging from $10,000 to $250,000.
The research fund, designed to support immediate and longer term pandemic-related research, attracted 160 applications from across all Faculties.
The first stream of support, totaling more than $1.8 million, will fund 18 projects that are intended to have an immediate impact – from vaccine development and therapeutics to effective treatments and innovative technologies.
The second stream, with a $1 million investment, will support 18 projects with longer term impacts, that look at the collateral damage of COVID-19 on populations and economies both locally and globally.
Karen Mossman, vice-president of research, says the fund was established early in April to support McMaster's efforts in the global fight against the pandemic; recognizing the strength of McMaster's research community and the University's responsibility to use its evidence-based knowledge to advance societal health and well-being.
"Our researchers continue to attract the attention of donors and funding agencies in Canada and around the world to lend their expertise to the cause," she says. "They're contributing on so many fronts, and it was important for us to identify a funding mechanism internally to support their work and advance society's knowledge on all aspects of this pandemic."
In addition to saluting the recipients and all applicants, Mossman acknowledged the work of the 39 panel members who, across seven panels, participated in the adjudication process.
"If the sky were the limit, every project would have been funded," says Mossman, referencing the high calibre of applications. "The panel members – who, in an incredibly short span, invested their time and talent to this initiative – certainly had some tough choices to make as this was one seriously strong competition."
Stream 1 recipients:
Alex Adronov, Chemistry & Chemical Biology
Waleed Alhazzani, Medicine
Kjetil Ask, Medicine
Rick Austin, Medicine
John Brennan, Chemistry & Chemical Biology
Mike Brook, Chemistry & Chemical Biology
Noel Chan, Medicine and Guillaume Pare, Pathology & Molecular Medicine
Todd Hoare, Chemical Engineering
Thomas Hurd, Mathematics & Statistics
Zoe Li, Civil Engineering
Andrew McArthur, Biochemistry & Biomedical Sciences
Michael McGillion, Nursing
Nikhil Pai, Pediatrics
Alexandra Papaioannou, Medicine
Lisa Schwartz, Health Research Methods, Evidence & Impact
Leyla Soleymani, Engineering Physics
Arthur Sweetman, Economics
Manaf Zargoush, Health Policy & Management
Stream 2 Principal Investigators:
Gina Agarwal, Family Medicine
Karen Bird, Political Science
Dawn Bowdish, Biochemistry & Biomedical Sciences and Judah Denburg, Medicine
Chandrima Chakraborty, English & Cultural Studies
Chelsea Gabel, Health, Aging & Society
Benson Honig, Human Resources & Management
Kim Jones, Chemical Engineering
Ameil Joseph, Social Work
Lydia Kapiriri, Health, Aging & Society
Joe Kim, Psychology, Neuroscience and Behaviour
Katherine Morrison, Pediatrics
Bruce Newbold, Earth, Environment & Society
Tara Packham, Rehabilitation Science
Sandeep Raha, Pediatrics
Bradley Ruffle, Economics
Youngki Shin, Economics
Arthur Sweetman, Economics
Netina Tan, Political Science
More information on the projects and a full listing of collaborators can be found here.
Go to McMaster's COVID-19 fundraising site to donate to the COVID-19 Research Fund.