McMaster economist Adam Lavecchia awarded Polanyi Prize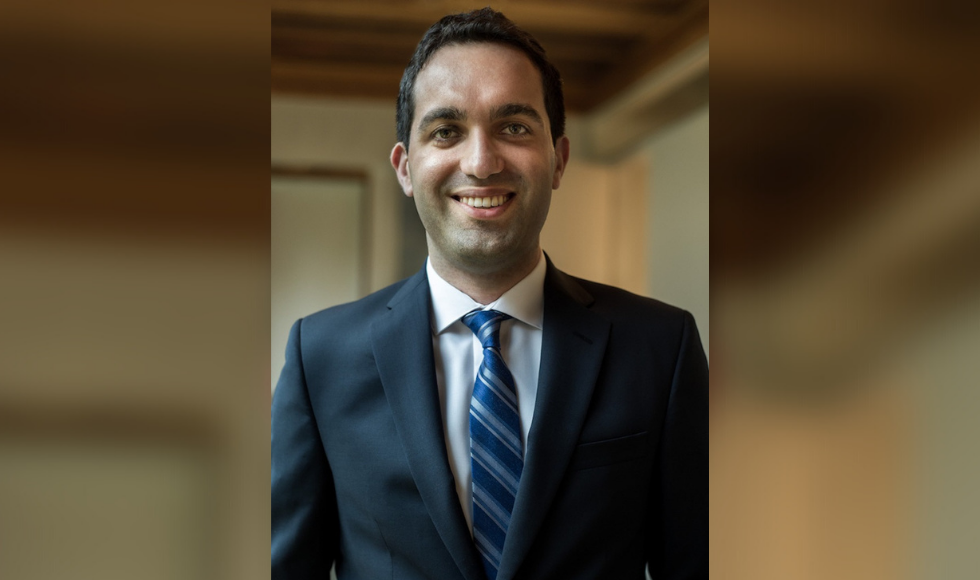 McMaster's Adam Lavecchia has been awarded the 2021 Polanyi Prize in Economics for early-career researchers in recognition of his work in several areas of public and labour economics, including minimum wage and interventions for underserved high school youth.
---
BY Sonia Verma
January 19, 2022
McMaster economist Adam Lavecchia has been awarded the prestigious 2021 John Charles Polanyi Prize in Economic Sciences in recognition of his work in several areas of public and labour economics.
"I'm honoured," says Lavecchia, an assistant professor of economics in the Faculty of Social Sciences and a research affiliate at the Institute of Labor Economics.
"It is always nice to have your work recognized, but it is especially meaningful when my name and work is associated with prior winners that have gone on to make meaningful contributions to economics, including my thesis advisor Dr. Michael Smart (at the University of Toronto)."
Lavecchia, who was initially surprised to learn he won the award, says it has motivated him to keep working on his research agenda, and he hopes it will bring attention to his research.
"I also hope that this award draws attention to work by others that combines empirical evidence on the causal effects of policies with economic theory to inform public policy debates."
Lavecchia studies how individuals, households and organizations respond to government policy.
"I hope to spend the next several years working on topics related to the effects of taxation and to the effects of minimum wage legislation," he says.
In particular, the projects he's working on focus on:
the impacts of capital gains tax reforms in Canada,
the impacts of taxes on the location decisions of new migrants to Canada and
 the impacts of minimum wage legislation on the allocation of earnings, hours of work and time use within the household.
Lavecchia also studies the Pathways to Education program, a non-profit organization serving youth in underserved communities across Canada. Analyzing administrative data from the Toronto District School Board, college and university enrolment and individual tax returns, he looks at the program's impact on participants' educational achievement, labour market and social outcomes.
Lavechhia, who came to McMaster in 2019 from the University of Ottawa, earned his master's degree and PhD in economics at the University of Toronto. He received a 2020 Early Career Researcher Award from McMaster's Faculty of Social Sciences.
The Polanyi prizes, named in honour of chemist and 1986 Nobel laureate John Charles Polanyi, are awarded by the government of Ontario to outstanding early-career researchers at Ontario universities. Each of this year's five winners receives $20,000 in recognition of their exceptional research in the fields of chemistry, literature, physics, economic science and physiology/medicine.