McMaster expert helps build toolkit for climate researchers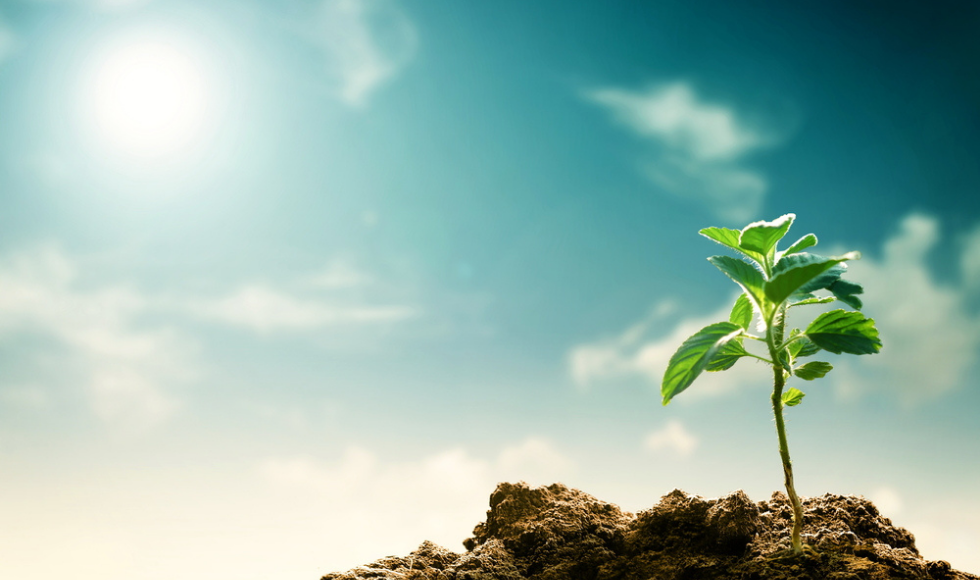 October 21, 2021
Sang-Tae Kim is among nine international experts who have prepared an authoritative guide for scientific communities who use stable isotopes as a research tool.
Kim, an associate professor with McMaster's School of Earth, Environment & Society, is the co-lead author of a technical review published this month in the journal Nature Reviews Earth & Environment.
The review provides researchers with a stable isotope toolbox for water and inorganic carbon cycle studies. The review provides the best available parameters and equations for stable isotope geochemistry, as well as essentials of stable isotope analysis.
Stable isotopes of hydrogen, carbon and oxygen are used to investigate physical and chemical processes in water and inorganic carbon cycles on earth. Measuring and comparing natural isotopic variations requires reliable reference materials and consistent data treatment.
The International Atomic Energy Agency directed the committee in 2017 to review decades of reference materials and recommend guidelines for using isotopic scales and reporting stable isotope compositions.
"Stable isotopes are among the most popular research themes and most widely used tools for many earth and environmental scientists," says Kim.
"Our committee's recommendations on parameters and protocols are timely and important especially for the earth and environmental science researchers who are conducting climate reconstruction studies and modelling future changes to the earth's climate systems."