McMaster expert researching pandemic's impact on children and families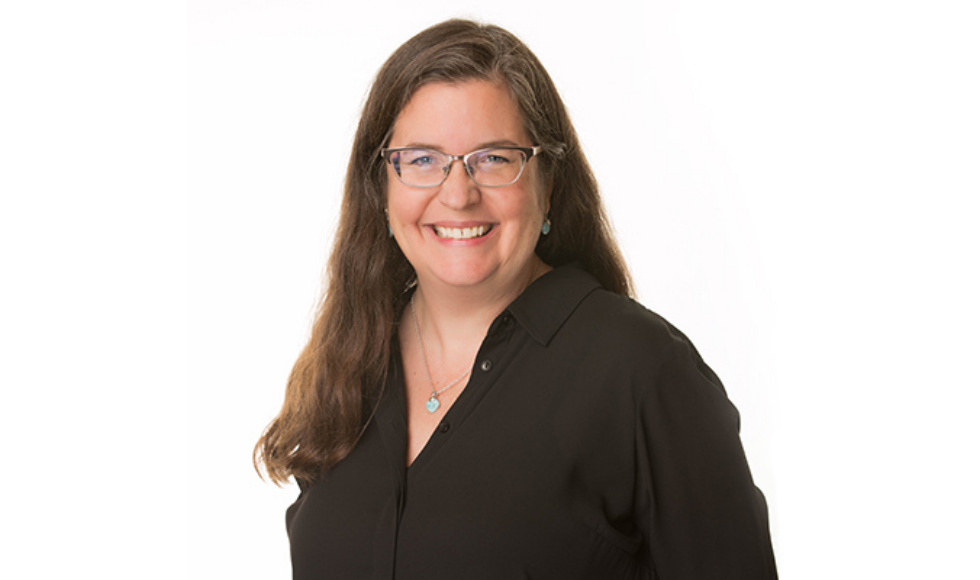 Jennifer Couturier, associate professor in the Department of Psychiatry and Behavioural Neurosciences
---
January 10, 2022
A federal grant is helping McMaster University pediatric expert Jennifer Couturier investigate an alarming spike in pandemic-related eating disorders seen in children and youth since early 2020.
Couturier's study involves interviews with 70 children, parents, clinicians and administrators starting this month, as well as pilot a parent-peer support program to help families. The peer support pilot will be rolled out in Hamilton, Halifax and Calgary, in partnership with Eating Disorders Nova Scotia and the Calgary Silver Linings Foundation in Alberta.
Couturier said referrals to her clinic have doubled since the pandemic started in early 2020, up to 20-30 per month from a pre-pandemic figure of between 10 and 15. Nationwide hospital admissions for anorexia nervosa have nearly tripled from a pre-pandemic monthly average of seven to 20, she said.
"It is critical that we understand why the numbers of eating disorders have gone up during the COVID-19 pandemic," said Couturier, associate professor in the Department of Psychiatry and Behavioural Neurosciences and medical co-director of the Pediatric Eating Disorders Program at McMaster Children's Hospital.
"Many youngsters told us that they lacked structure after their schooling moved online, so they focused on their body image and saw social media posts about people gaining weight, which often frightened them. This led many children and youth to focus on their food intake, diet and exercise as something thing they could still control, having lost regular contact with their friends, classmates and extended family."
The most common disorder Couturier and her colleagues are seeing in children and youth is anorexia, including the 'atypical' type where patients may lose weight but are still within the normal range.
Another commonly observed condition is avoidant-restrictive food disorder, when people avoid eating owing to a weak appetite, dislike of certain foods, or anxiety and phobias around choking, for example.
Couturier said that children and parents also continue to feel the effects of food insecurity, increased poverty, limited or no contact with people outside their immediate households, missed routine vaccinations and health-care appointments and a lack of access to mental health supports. This has led to higher rates of depression in children and youth.
A lack of normal social interaction during the pandemic has also stripped older children and teenagers of their growing independence at a critical life stage, causing what Couturier calls "developmental arrest."
"No child or family has been untouched by the COVID-19 pandemic," said Christine Chambers, scientific director of the Canadian Institutes of Health Research (CIHR)'s Institute of Human Development, Child and Youth Health, when the grants were announced.
"We are so pleased to be supporting diverse research teams from across Canada who will be leading important research aimed at understanding and mitigating the impact of the COVID-19 pandemic on children, youth and families. This research will play a critical role in building a healthier future for our children."
Federal Minister of Health Jean-Yves Duclos added: "Investing in science is essential to protect the health and well-being of Canadians during and after the COVID-19 pandemic."
Couturier's research is one of 70 studies on youth and family mental health and another 19 focusing on vaccine confidence for which funding totalling $13.7 million from the CIHR was announced last month.