McMaster is Canada's most research-intensive university for third consecutive year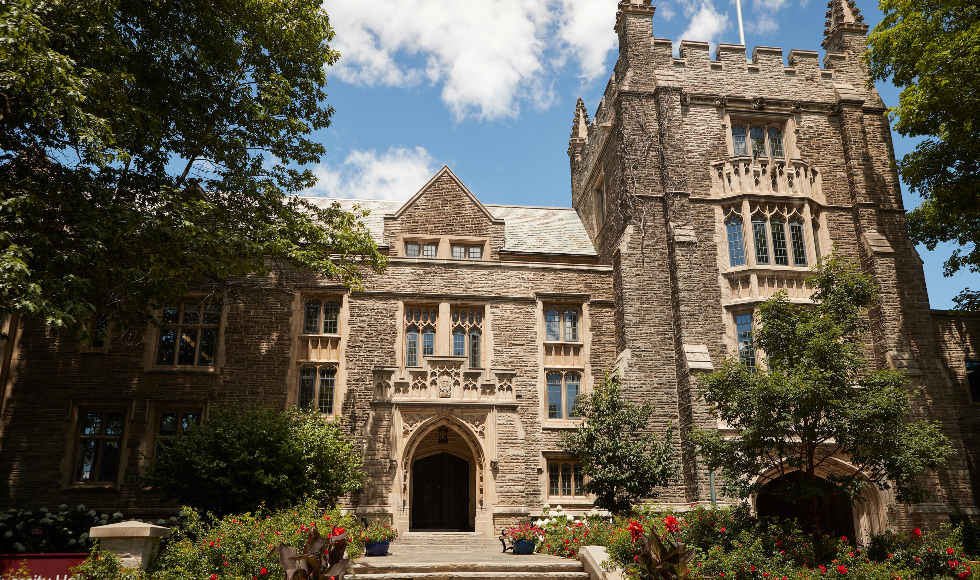 BY Lori Dillon
November 7, 2019
For the third time in as many years, McMaster has been named Canada's most research-intensive university in the annual ranking of the country's Top 50 Research Universities.
With a total sponsored research income of $391.6 million – up nearly $12 million from last year, McMaster also maintained its first-place ranking in corporate research income, according to the 2019 Research Infosource rankings released today.
Research intensity measures research dollars per faculty member and, on average, McMaster researchers earned $439,500 – more than double the national average.  The university also placed first among its peers for graduate student research intensity, averaging $84,000 per graduate student and, again, well over the national average.
David Farrar, McMaster's acting president, says the rankings reflect both our reputation and the impact of our work.
"McMaster continues to be recognized for its impact because of our research community," he says. "The influence of our work is far-reaching and our faculty and students continue to play an important role in advancing the social and economic prosperity of our local, national and global communities."
Karen Mossman, McMaster's acting vice-president, research says the investment in our research speaks directly to the calibre of our people.
"For three years running, our researchers and graduate students continue to outpace their peers in their ability to attract significantly more research funding," she says. "It's a testament to both the quality and impact of their work and emphasizes the confidence our partners place in our researchers."
In the Research University of the Year ranking, which measures research income and intensity, along with publications in leading journals, and publication impact and intensity, McMaster maintained its second place in the medical/doctoral category.
Research Infosource figures are based on 2018 financial data obtained from Statistics Canada.