In the News: McMaster receives funding to ramp up medical isotope production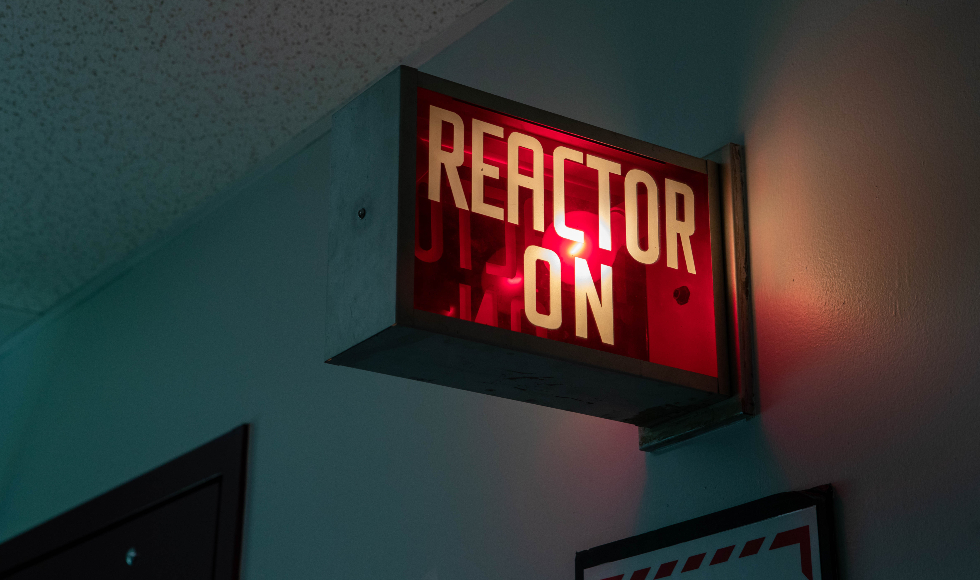 The Ontario government recently announced $6.8 million in funding to help increase medical isotope production at the McMaster Nuclear Reactor.
---
BY Jesse Dorey
April 6, 2023
---
The Ontario government recently announced $6.8 million in funding to help increase medical isotope production at the McMaster Nuclear Reactor (MNR).
As one of the world's leading suppliers of two medical isotopes used to treat cancer – Iodine-125 and Holmium-166 – the isotopes produced at the MNR are used to treat approximately 70,000 cancer patients every year.
This funding will help expand research and production at the MNR, enabling them to produce a greater variety and greater quantities of medical isotopes, explains Dave Tucker, McMaster's assistant vice-president, research (nuclear) in an appearance on CityNews.
The investment, spread over three years, is part of the University's $25 million project to optimize operations of the nuclear reactor to 24 hours a day, five days per week, and increase the diversity and amount of isotopes produced.
This expansion will increase medical isotope production to support the growing demand for radioisotope-based therapies across the globe.
"Medical isotopes are dying away as you make them," explains Tucker in an interview on 900 CHML. "When we shut down every night, for isotopes with medium half-lifes, we lose all our production."
"By operating continuously for five days, we'll be able to produce a broader suite of isotopes, we'll be driving research and innovation using those isotopes to make new cancer treatments and we'll be supplying commercial markets with the isotopes to get drugs into the hospitals."
According to Tucker, the medical isotope field is in a sort of renaissance, and there are new isotopes with a tremendous amount of potential that need to be explored.
One example of this potential is Lutetium-177, an emerging isotope with the potential to be used in new cancer treatments. Due to its half-life, however, the MNR cannot effectively produce it while operating at its current levels.
That will change when operations are expanded later this year.
"This change in the way we operate lets us produce a new suite of medical isotopes for new treatments that we just can't produce effectively on our intermittent operation."
The expansion will also help support the creation of new jobs in the field to ensure reliable access to advanced cancer therapies produced at the MNR for Ontarians and beyond.
This funding announcement follows the recent news that the MNR has partnered with Terumo and AtomVie Global Radiopharma Inc. to produce two medical devices – QuiremSpheres™ and QuiremScout™ – to treat liver cancer.
The McMaster Nuclear Reactor is Canada's largest nuclear research reactor. In addition to medical isotope research and production, it has advanced discoveries in nuclear medicine, clean energy, nuclear safety, materials and environmental science for over six decades.