McMaster programs ranked among world's best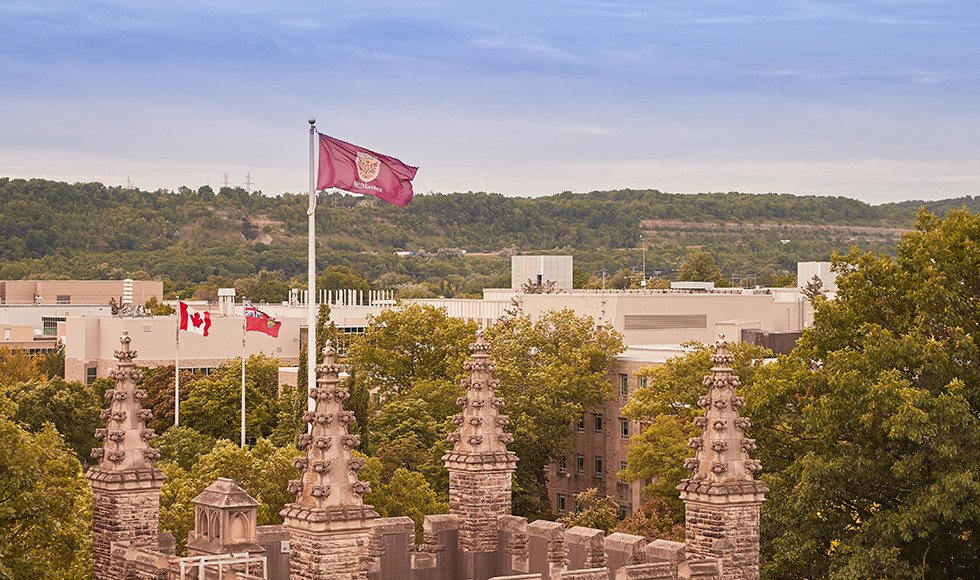 Photo by Kevin Patrick Robbins
---
July 31, 2018
A number of McMaster programs have been ranked among the best in the world by ShanghaiRanking's Global Ranking of Academic Subjects.
Civil engineering, metallurgical engineering, clinical medicine, transportation science and engineering, computer science and engineering, statistics, and nursing were all ranked among the top 100 such programs in the world.
A number of other program were ranked among the top 200 in the world, as well as among the best in Canada.
More than 4,000 universities are ranked in 52 subjects across natural sciences, engineering, life sciences, medical sciences, and social sciences.
ShanghaiRanking began publishing Academic Ranking of World Universities (ARWU) by academic subjects in 2009. Later this year, ARWU will publish its overall global rankings of universities. Last year, McMaster was ranked 66th in the world by ARWU.
The exceptional rankings come on the heels of McMaster's teaching being recognized with the 2018 Global Teaching Excellence Award.
Organized by the Higher Education Academy in partnership with Times Higher Education, the award recognizes universities with strong, institution-wide approaches to supporting and promoting teaching excellence.