McMaster researcher promotes maternal and child health in Guyana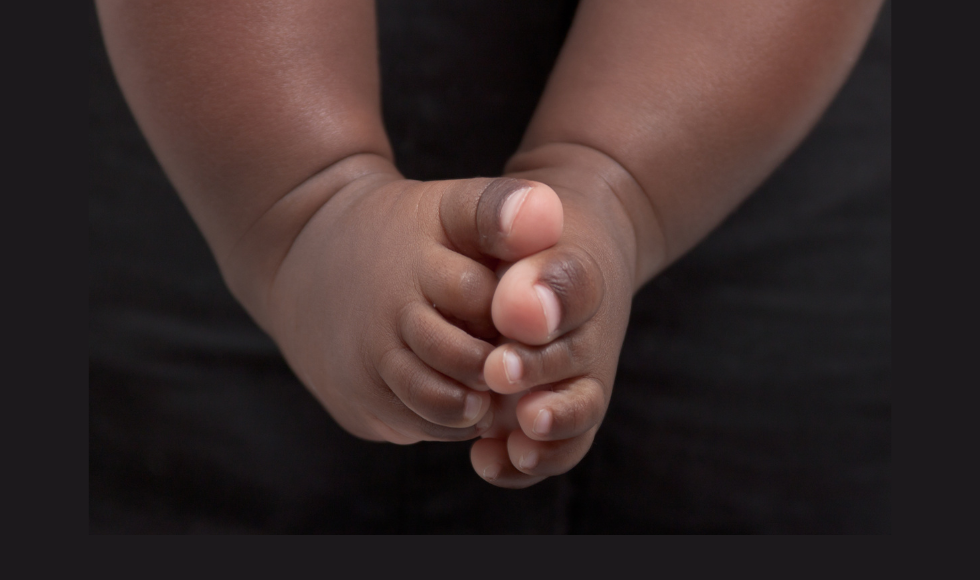 Pediatrics researcher Narendra Singh has received $2.5 million in federal funding for his work transforming maternal and neonatal care in his native Guyana. (Shutterstock image)
---
May 11, 2023
McMaster researcher Narendra Singh is ready to transform maternal and neonatal care in his native Guyana, thanks to $2.5 million from the federal government for his organization, Giving Health to Kids (GHTK).
GHTK aims to improve maternal and child health care in Guyana's hinterland, a vast area of tropical savannah and rugged jungle, whose scattered villages are often accessible only by boat or plane and lack even basic health-care services.
Both infant and maternal mortality in these remote Indigenous Guyanese communities remains high, says Singh,an associate clinical professor of the department of Pediatrics who is also an advisor to Guyana's minister of health and is the president of GHTK.
Thanks to ongoing investments by McMaster in training medical staff and the opening of neonatal intensive care units, the nationwide infant mortality rate is 17 per 1,000, down from 30 per 1,000, 15 years ago.
GHTK is working to further reduce that number to 12 per 1,000 by 2030, and investment in remote communities is essential for that goal.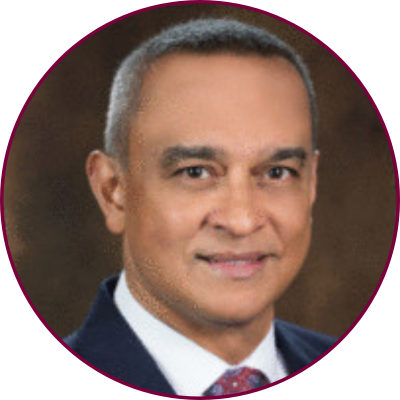 "I speak as a Guyanese when I say I'm extremely grateful to McMaster's contribution to building capacity in Guyana. The university is extremely receptive to any ideas with respect to partnering with the country," says Singh.
"McMaster has partnered with Guyana for more than 15 years to build its health-care sector, developing a range of postgrad programs including pediatrics and surgery, among others. McMaster is the primary university in the world working to build capacity in Guyana."
In late 2021, McMaster signed a memorandum of agreement with the Guyanese government for specialist fellowship training programs at the university.
The funding from Global Affairs Canada will allow GHTK to provide advice and expertise to remote Guyanese communities, and to purchase medical equipment and supplies.
This will help ensure women have adequate prenatal care from the start of their pregnancies, including nutrition, immunization and proper screening including at least one ultrasound and access to an obstetrician. GHTK will also ensure that medical personnel are trained to safely resuscitate babies in an emergency during birth.
GHTK will also work to reduce teenage pregnancies in remote communities through education and outreach.
"It is a continuum of care from the time of conception to a healthy baby," Singh says.
"The government of Guyana wants to bring health care into the 21st century. It is currently building 10 hospitals throughout the country, but infrastructure is not a solution unless you build local capacity of properly trained physicians, nurses and allied professionals."